Company
Young for diversity and inclusion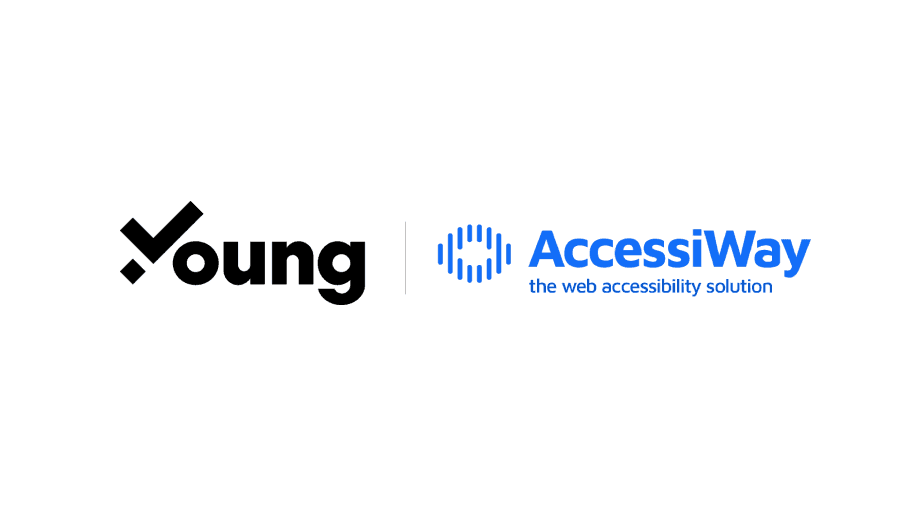 2021 is an important year for Young: it represents the beginning of the democratisation process of the cryptocurrency market through its products and services. The Young ecosystem is evolving to reach full integrated accessibility.
The importance of accessibility
Computer accessibility concerns about 20% of the world population: this is the percentage of people with visual, mobility and cognitive impairments that affect their personal use of the web. More than 1 billion people can't take full advantage of the potential of the web, of its sources and its services.
Besides people with visual and mobility difficulties, there are several profiles that need accessible websites.
Starting today, the main website and the Young Platform exchange are available to all people who have difficulties in using online services, thanks to the partnership with AccessiWay.
The integrated solutions
Navigation adjustments with a screen reader for blind individuals and keyboard navigation for people with mobility difficulties have been integrated. Images can be transformed into detailed descriptions, characters can become readable with adjustable size changes, spacing, colour contrasts, sliders, text emphasizing, and more.
In 2018, with the Legislative Decree n. 106 amending and updating the Law n.4/2004, Italy has adopted the EU Directive 2016/2012, in order to increase computer and mobile app accessibility in the public sector of each Member State.
Even though the private sector does not fall under the Legislative Decree, Young undertakes to comply with the terms established by the European Union, achieving full compliance with the law.
The CEO comments
"During the last year, Young has been making progress in a process of inclusion that is not only present within the company but it actually lies in our community.
Starting today, thanks to the partnership with AccessiWay, our exchange platform and website have been adapted to the needs of those people that might find web browsing difficult" says Andrea Ferrero, "This is certainly a starting point, but there's still a lot of work to be done. Anyway, the Young community is an integral part of our DNA and it is our responsibility to make sure that everyone can benefit from the technological change of which we are advocates."

Download the Young Platform app