Events
CryptoMadeFree is out now: get commission-free trading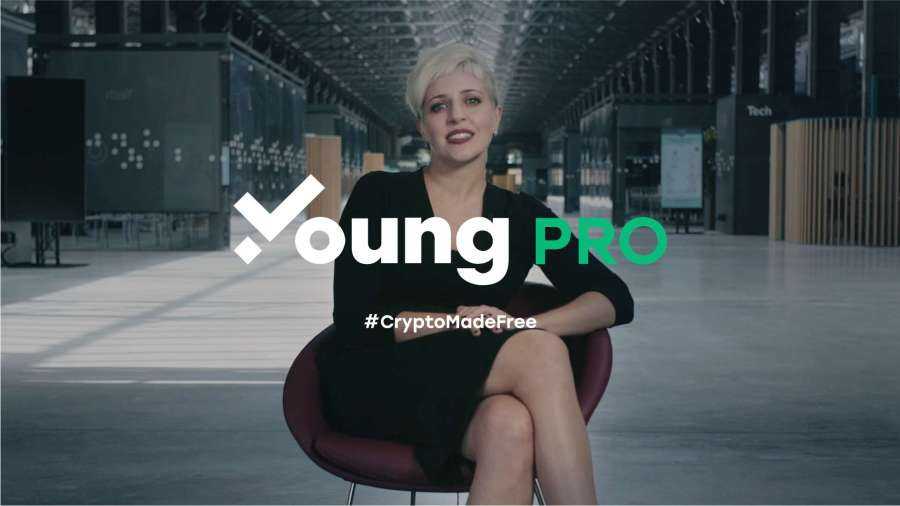 Here we go! Join the contest and the bitcoin world: cryptocurrency zero stress
At Young, we have always strived to make the world of cryptocurrency easy, fast and secure.
Starting today we also want to make it FREE.
On the occasion of the launch of Young Platform PRO, scheduled for October, today we launch #CryptoMadeFree, exclusively for users in our community.
Start levelling up to:
get zero fees when you buy and sell Bitcoin and other cryptocurrencies, forever.
qualify for the €20,000 Bitcoin Contest, which starts on September 14th (Italian residents only).
Make the most of the 7 days advantage!
Not only that, as a user of our Community you will start from an advanced level.
Please note: to log in to CryptoMadeFree, use the email you registered with on Young Platform, alternatively use your Stepdrop email address.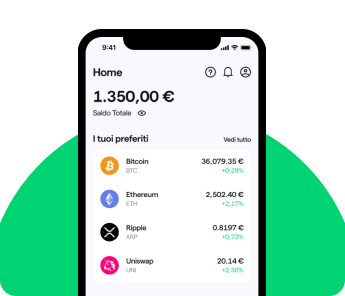 Download the Young Platform app