Young Platform
What will happen to Young Platform Step and Pro after the YNG token's listing?
Will Step continue to give out rewards? How will you get zero fees on Young Platform Pro? Find out all the post-listing consequences!
The YNG token plays a key role in the whole Young Platform ecosystem, the market launch of YNG will have a huge impact, and there will be some adjustments and changes. What will happen to Young Platform Step and Young Platform Pro after the listing? We are here to clear up any doubts!
Young Platform Step is not to be touched!
Hands off Step! The market launch of YNG will not change the functioning of Step. This means that YNG tokens will be distributed as a reward and can be transferred to your Young Platform account as usual. The only difference you will experience after the 1st of June will be the value of your YNGs in Euros in your wallet. In fact, their value will no longer be locked at 0.24 cents but will depend on market dynamics.
Let's take an example:
Before the listing: 100 YNG = 24 Euros
After the listing: 100 YNG = ?
Young Platform Pro: zero fees only with Clubs
Young Platform Pro users, on the other hand, will have to expect more changes. After the listing of YNG, it will be necessary to be a member of the Platinum Club in order to obtain zero fees. It will no longer be sufficient to possess 14,000 YNG as before, this promotion will expire when YNG is launched on the market. To join the Platinum Club you need to block 25,000 YNG, membership lasts for 90 days after which you can choose whether to redeem your YNG or keep it blocked for another 90 days and continue to enjoy zero fees. You can also get fee discounts with the other Clubs, check the table with all the percentages. Club membership must be completed on Young Platform, but YNG tokens can also be purchased on Young Platform Pro.
After the 1st of June, the fee plan will be the same for both Young Platform and Young Platform Pro. Discounts will only be available to members of the various Clubs. 
What are you waiting for? You only have one more day to buy YNG at a fixed price and get Cashback!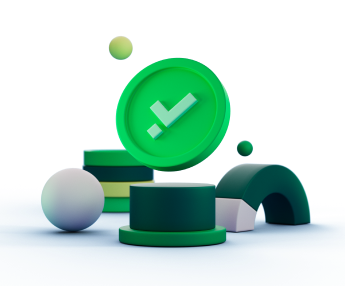 Download the Young Platform app