With Young Platform Pro you have all the professional tools to deal with cryptocurrency
The day has finally arrived!
After over a month of efforts, the Young community can finally take advantage of the zero trading fees earned!
Here's the new advanced exchange you've been working so hard for: Young Platform Pro.
What other benefits does Young Platform Pro provide?
Trade professionally
Fully customisable advanced charts and orders: TradingView chart, Limit Orders, Stop Losses and much more! Find out how to use them here.
All the cryptocurrencies you need
Coming soon more than 30 cryptocurrencies like Tether, Algorand, Tezos, Dash and many others, including DeFi ones like Chainlink, Maker DAO, 0x, Augur.
Security and expertise
Young is supported by the best partners on the market, to guarantee security and competence: Modulus, BitGo, Onfido, CipherTrace.
A single account for two products
The Young Platform account and wallet re the same for Young Platform Pro! You won't need to create a new account for Young Platform Pro, but you can log in with the same credentials as Young Platform and use the currencies you already have.
What are you waiting for?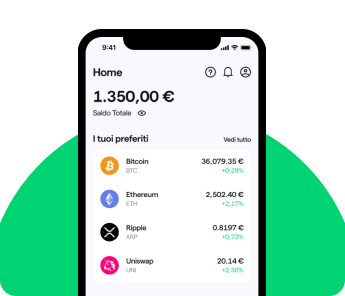 Download the Young Platform app