Are you eagerly waiting for the YNG Token? Save the date: Tuesday 10th of May
Do you feel the buzz in Young Platform lately?
Questions about the token are everywhere: in posts, in comments, the Telegram chat, Youtube…
A few days ago we launched staking on the exchange and temporarily blocked buying and selling for the YNG Token.
So what's going through our minds?
We will reveal our plans one step at a time, like a treasure hunt. We can only make one spoiler: the big star will be the YNG Token!
But what actually is the Young token? It's the cryptocurrency of the Young Platform ecosystem! Since 2019, the token has been distributed as a reward for Step quizzes and games and made available for trading on Young Platform and Young Platform Pro exchanges.. In a nutshell, YNG is the community token of the Young Platform, and for users it's the reward for their commitment to studying crypto fundamentals and the chance to get exclusive promotions. YNG holders can get discounts on commissions. Technically, YNG is a utility token based on Ethereum's ERC-20 standard. Thanks to the YNG token, the entire Young Platform project has established direct and lasting contact with its users, creating the largest crypto community in Italy! For the YNG token it is time for a new challenge…
The first details will only be revealed on Tuesday 10 May 2022, as usual on Young Platform's App, Blog and Social media accounts. Tuesday will be the first date to write the new chapter of the YNG token together.
Have you figured out what this is about yet?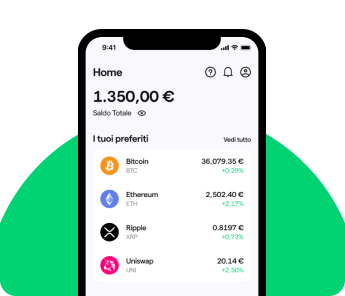 Download the Young Platform app