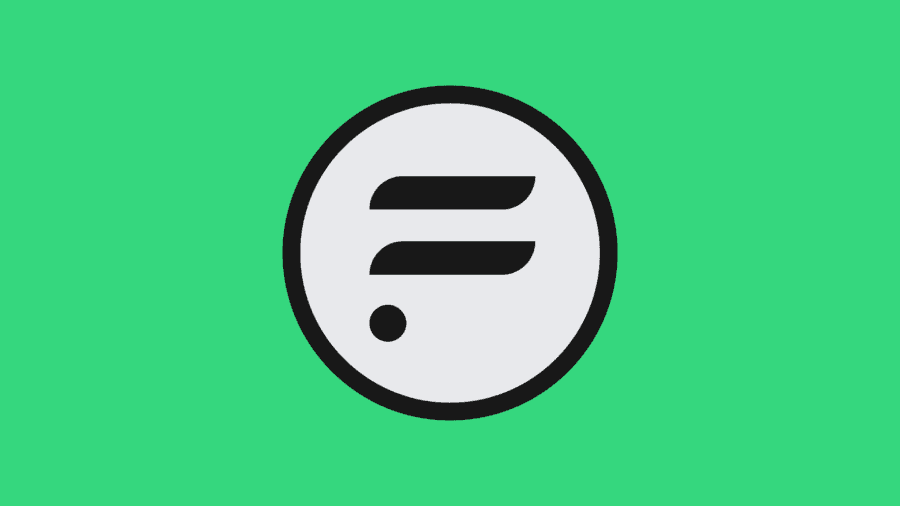 Today is the alst day to buy Ripple on Young Platform and get Spark tokens
From 5 pm UTC on 11 December to 11 am UTC on 12 December.
We also remind you that today is the last day to buy XRP in order to get Spark tokens as explained in the previous communication at this link.
In fact, Young will support the airdrop of the new Flare Networks Spark token (FLR) on Young Platform and Young Platform Pro based on the number of XRP held as of December 12, 2020.
Therefore from 5 pm today 11 December 2020 all XRP transactions will be suspended (deposits, withdrawals and trading). This also includes all pending limit orders, so if XRP reaches the limit price set during the suspension of operations, the limit order will not be filled. All trades will be resumed by 11 am on December 12.
Download the Young Platform app