Young Platform
New Community Sale record: 2 million YNG tokens purchased!
A few days after the first announcement, a new milestone: in one week of Community Sale, 2 million Young (YNG) were purchased!
The YNG token is among you! The pre-sale of the YNG token started on May 10, and within a week 2,000,000 have already been purchased. Affection and appreciation should never be measured in numbers, but in this case we make an exception because behind these 2 million YNG tokens are the passionate members of the Young Platform community who have faith in us and the project. 2 million thank yous!
A 2 million token community!
The days until the launch of the YNG token in the market are fewer and fewer. We have been collecting messages of support since the 10th of May, enthusiasm is through the roof, and the countdown continues. There are only 6 days left until the end of the Community Sale, then what? Let's wait for the listing! But if you want to secure Cashback now is the time to enter the world of Young Platform. You have until the 24th of May. For Cashback percentages and all the benefits of the Community Sale, you can check out the full guide and FAQs!
Clubs in sight
With the listing scheduled for the 31st of May, registration for Clubs, your privileged pass in the Young Platform experience, will open at the same time. To secure a spot in one of the 4 Clubs you will need to lock in a sum of YNG. How much is this sum? You can find the table with the Clubs and benefits at this link. The tokens used in the subscription are not to be considered "spent," in fact when you do not want to renew your Club subscription, you can simply unlock them and they will become usable and available again for all buying and selling transactions.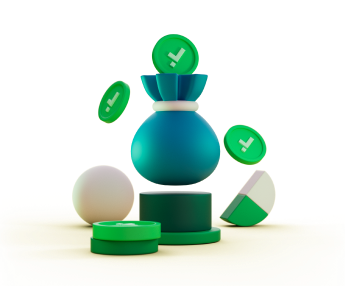 Download the Young Platform app