Careers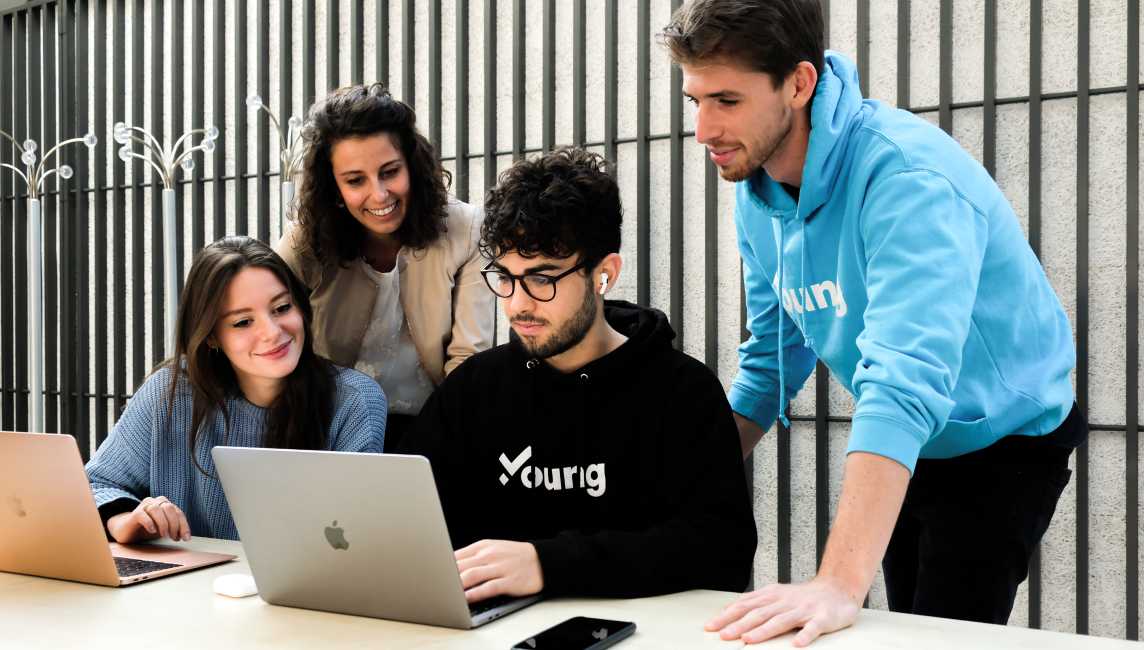 Our values
Transparency
We give each other feedback, we question each other's ideas and work. Problems are brought to the surface and discussed. In this way, we clear the environment of the unnecessary and manage to grow as professionals and as a company.
Enterprise
We encourage free initiative and critical thinking, we bring solutions and take the best of everyone else's vision. This allows us to make the best decisions and achieve our goals in record time.
Education
We are curious people with very ambitious goals, which we achieve through constant learning. We make sure that we teach the team what we know and learn what we don't know.
Discover open positions
We are looking for determined and eclectic people who want to have an impact on everything they do.
Submit your application