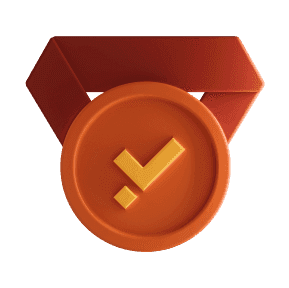 Bronze Club
---
---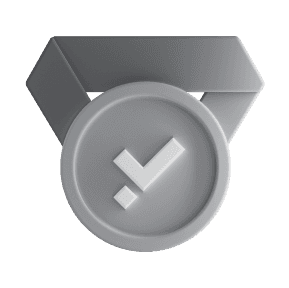 Silver Club
---
---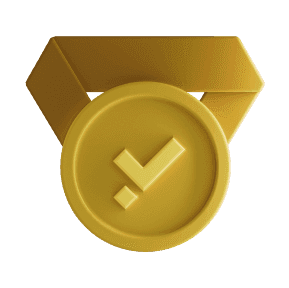 Gold Club
---
---
Platinum Club
---
---
How do I sign up?
Just create an account on Young Platform, it's that simple! You will have the support of the Team and Community at all times - you are officially joining the 100% European crypto exchange.
Sign up
YNG is the token Ethereum-based created for the Young Platform ecosystem
Deposit
Accumulating YNG unlocks access to exclusive benefits, perks, and rewards
Buy YNG
Thanks to the Community Sale, you can receive extra YNGs as a gift on your purchases
Join a Club
With YNG, you become part of the largest Crypto Communities in Europe
The very best, from a Club
Discover in detail all the perks provided by the Clubs. To gain access, all you have to do is buy the Young token (YNG).
Maximum Result
Cut the purchase and sale fees
Take your operations to the next level and stop paying fees on purchases and sales. There is no better way to maximise your purchases.
PARTICIPATE IN COMMUNITY BENEFITS
Get up to 25% more on selected airdrops
By partnering with established Foundations and promising projects, you can secure access to free YNG and coin giveaways on Young Platform. Thanks to the Clubs, you are eligible to receive more cryptocurrencies than any participant!
A forward-thinking Roadmap
We are planning new benefits and exclusive features for all Clubs. Vote for your favorites! We will prioritise the development of the ones that get the most votes.
Spend your crypto where you want and when you want at over +60 million points of sale
Automate crypto buying and selling and compete with professional algorithms
We prepare the statement related to your transactions to give to your accountant
Custom notifications on your cryptos whenever they exceed the target price
FAQ
What are staking and airdrops?

What are the technical features of the YNG token?