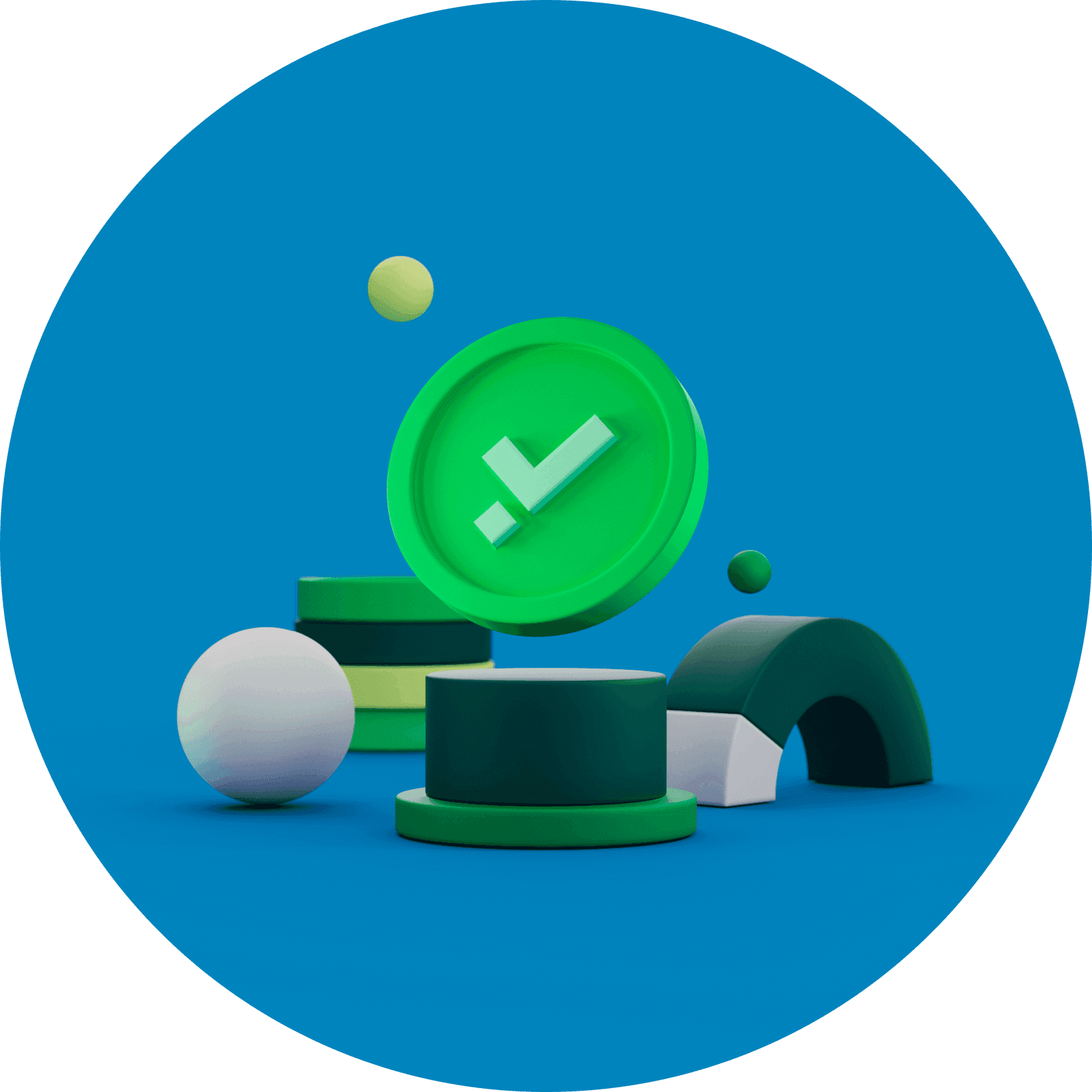 YNG takes you through the crypto world
Since 2018, we have been distributing the Young (YNG) token to a Community that has reached 1M users, rewarding above all those who engage in the study of the crypto market.
The name embodies the very essence of our Ecosystem. Thanks to the YNG token, thousands of people have gained access to the crypto market, entering it with awareness and with the goal of embarking on a path of personal growth and participating in a new economic model.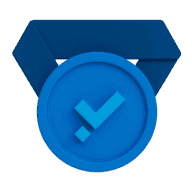 Platinum Club
---
---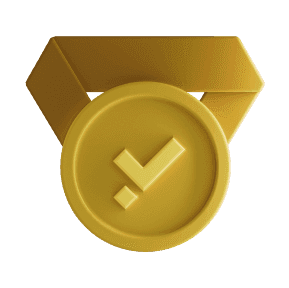 Gold Club
---
---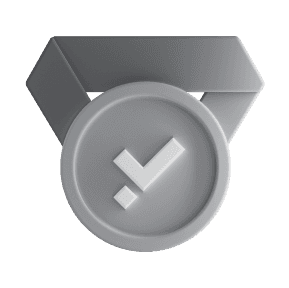 Silver Club
---
---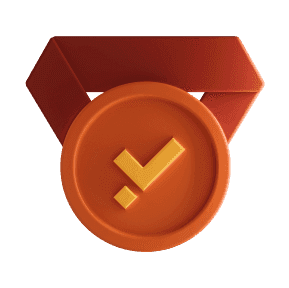 Bronze Club
---
---
Why HODL YNG tokens?
Discover the three fundamental principles on which Young's (YNG) Tokenomics is based
Limited Supply
The total existing amount of YNG is limited to 100M and we will not issue any new ones. Our goal is to distribute them to the community through new incentive schemes within the ecosystem.
Airdrop no stop
In the Young Platform ecosystem, you can get YNG by joining a Club or using the Step app. Here you can receive YNG simply by learning!
Incentives
Block your YNGs to join the Clubs and access all the benefits. This will enable you to participate in the distribution of tokens not yet issued on the market.
TOTAL SUPPLY
We have rewarded the trust of our early supporters
Thanks to the Community, we have achieved great things in just a few years. That is why we decided to distribute most of the supply via airdrop. The token has thus helped build one of Europe's largest crypto communities.
CIRCULATING SUPPLY
The success of YNG is the success of the Community
The distribution of the YNG Token will be proportional to the growth of the Ecosystem and its Community. Roadmap-sized tokenomics. Tokenomics measured by active participation!
Roadmap
2018
YNG is distributed on Young Platform Step with an airdrop
2019
First Goal: 1,000,000 YNG given out to the community
2020
Launch of the Young Platform exchange: YNG can be traded
2021
Launch of the Young Platform Pro exchange: zero fees on trading with YNG
2022
Launch of the YNG-EUR pair and Young Clubs
2023
Coming soon: Tax Report, Debit Card, Price Alert and more