Why choose Young Platform
Young Platform doesn't offer a service, it offers an experience. We believe in practicality: extracting the essential from complexity and making it simple.
We are an ecosystem, not the usual product
It doesn't matter if you're a trader, a beginner or a simple enthusiast: we have what you're looking for for every need. We value a path of discovery and experience through each product, for conscious personal growth in the crypto world.
Young Platform
If you don't try it, you won't believe it! Young Platform is the best European platform to exchange cryptocurrencies.
Young Platform Pro
Now that you have become an expert, all you have to do is upgrade to the Pro version! Advanced charts and orders for the best trading experience.
Young Platform Step
The app that allows you to discover cryptocurrencies by learning, playing and walking. The best way to get started!
We are supported by the best
To ensure optimal performance and impeccable security, we have chosen the best technologies on the market, used by the world's leading players.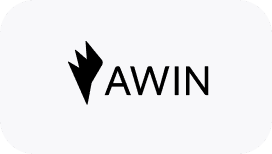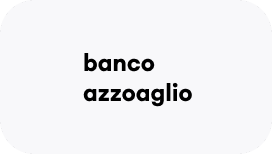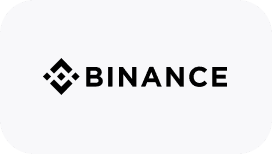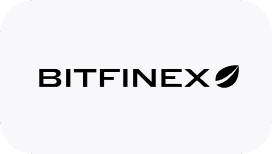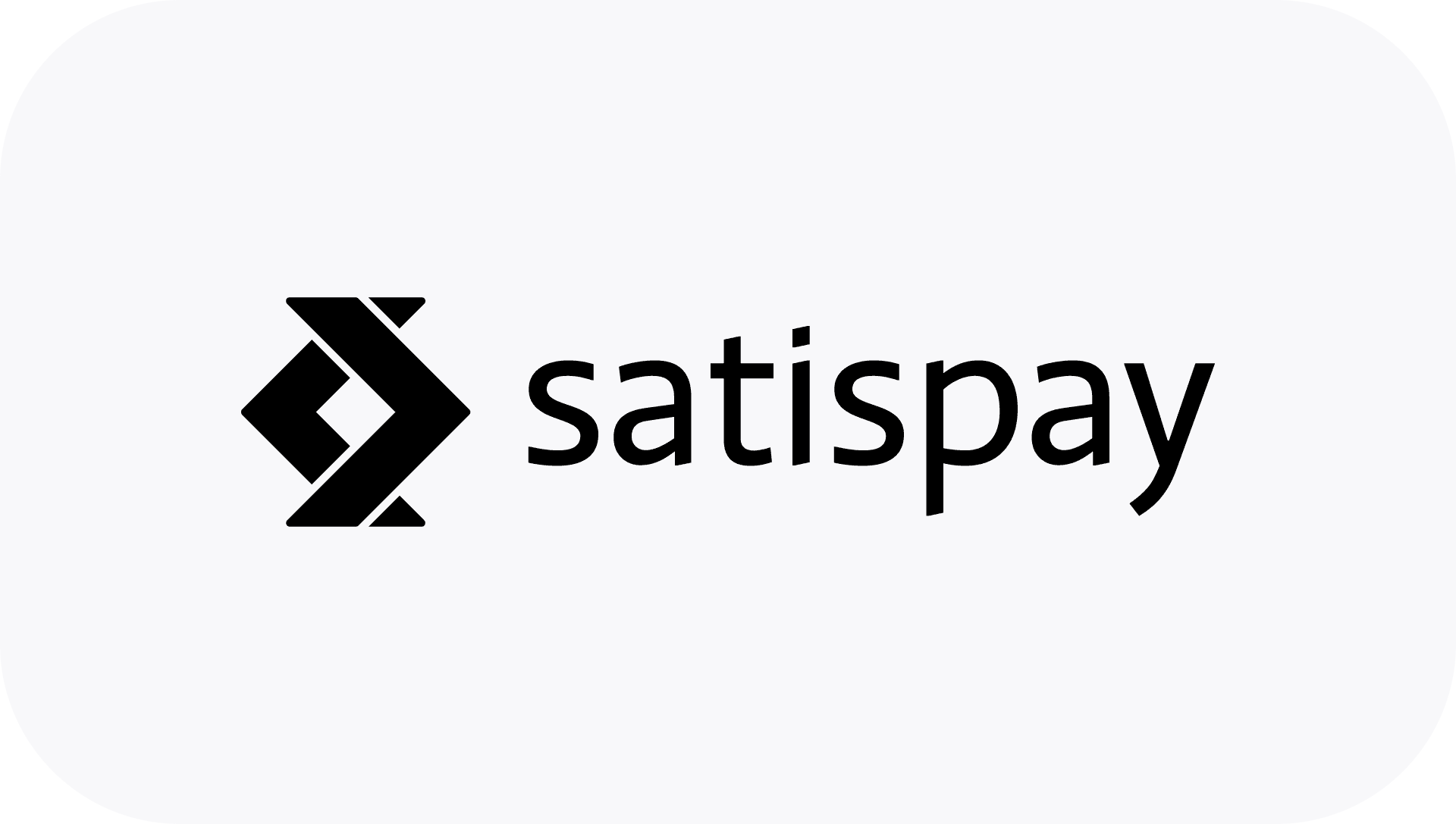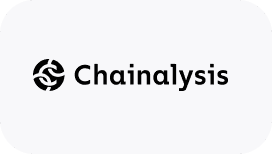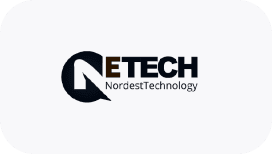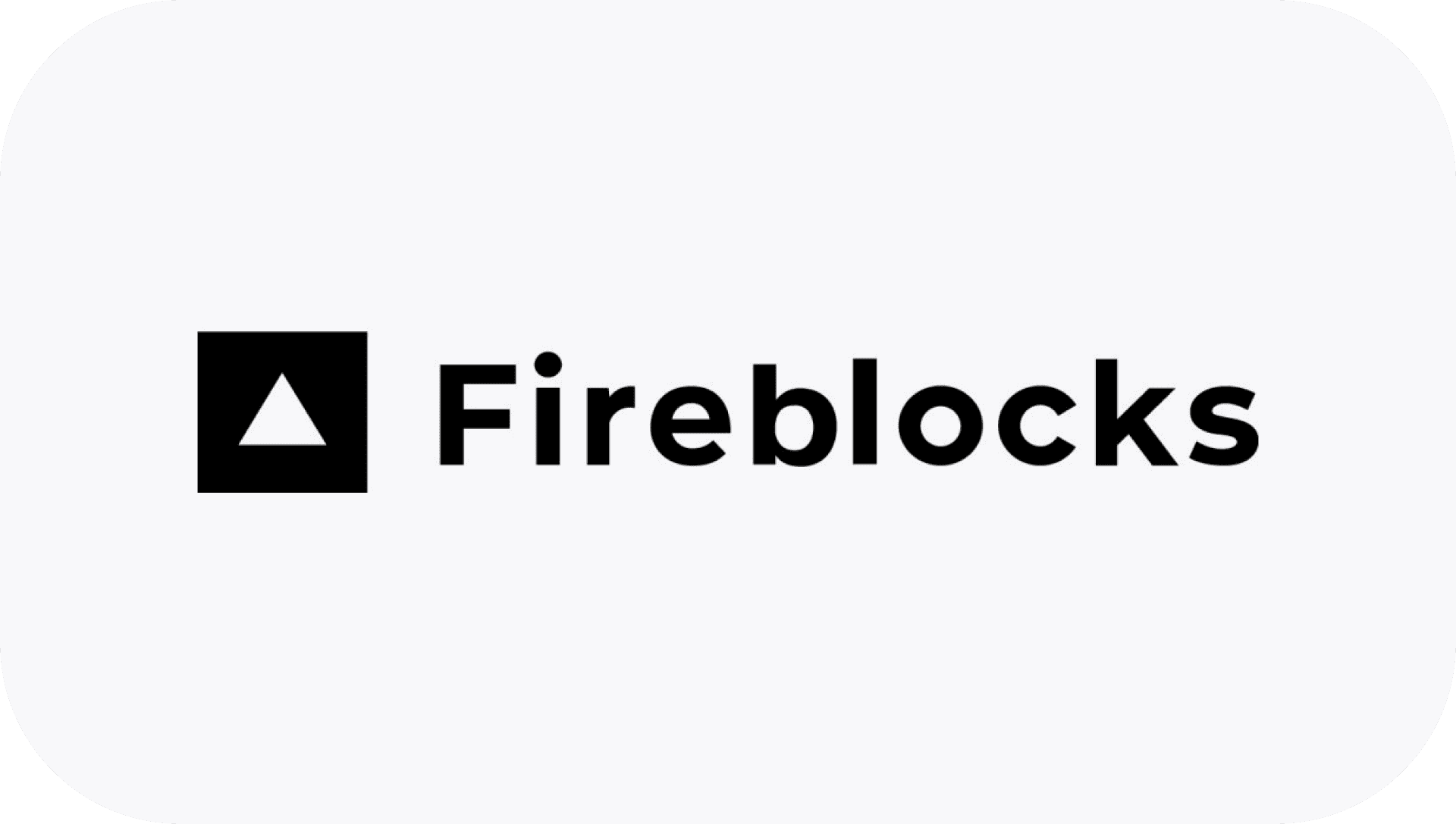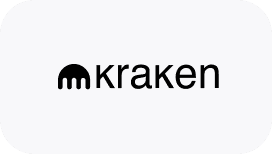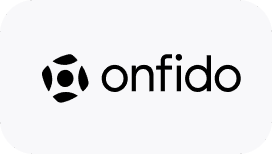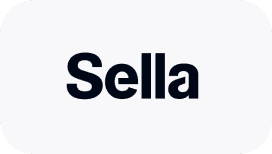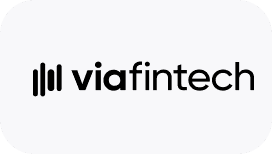 We believe in sharing
We want to pass on everything we know to our community because we believe that education and awareness are the right tools to take advantage of the best opportunities in the crypto market. That's why we created Young PlatformAcademy.
'Community Driven' is our credo
We take the opinion of our users very seriously, for new integrations or new products, that's why we call ourselves a Community Driven company. If you don't believe us, ask them!
Christian
Really good app, clear sections and high quality design. Among the best I've seen. Christian
Slim
Just downloaded the app. Nice graphics and well done. Even if I already know how to use it, it's very user friendly for hypothetical newbies and I like that. Congratulations to Young!
Andrea
I've been following Young Platformfor a long time and was impressed by the app's release. I prefer to keep my cryptos on their platform because it is completely Italian and made really well. Congratulations.