As of today, Maker (MKR) is available for purchase and sale on Young Platform Pro.
What is Maker (MKR)?
Maker (MKR) is the ERC-20 token of MakerDAO, a decentralised autonomous organisation providing decentralised financial services. MakerDAO is the same organisation that launched DAI, a popular decentralised stablecoin.
What is the difference between MKR and DAI?
If DAI is MakerDAO's stablecoin, MKR is MakerDAO's governance token.
This means that the price of DAI is pegged to the price of the dollar in a 1:1 ratio.
The price of MKR fluctuates according to market supply and demand.
Why has Young decided to list it?
MakerDAO is one of the earliest promising projects in the DeFi world, boasting two complementary coins, MKR and DAI, both among the top 50 in the market.
Not only that, its MKR governance token has grown by +395% in the last 6 months, peaking at $3,041 in February 2021.
Which pairs are available?
On Young Platform Pro you can trade MKR/USDT
Want to learn more?
Don't miss tomorrow's in-depth look at MKR on the Young Academy!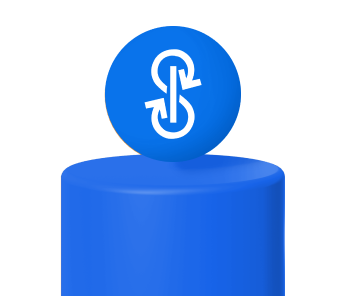 Download the Young Platform app