Company
Young Platform at the Barcelona Trading Conference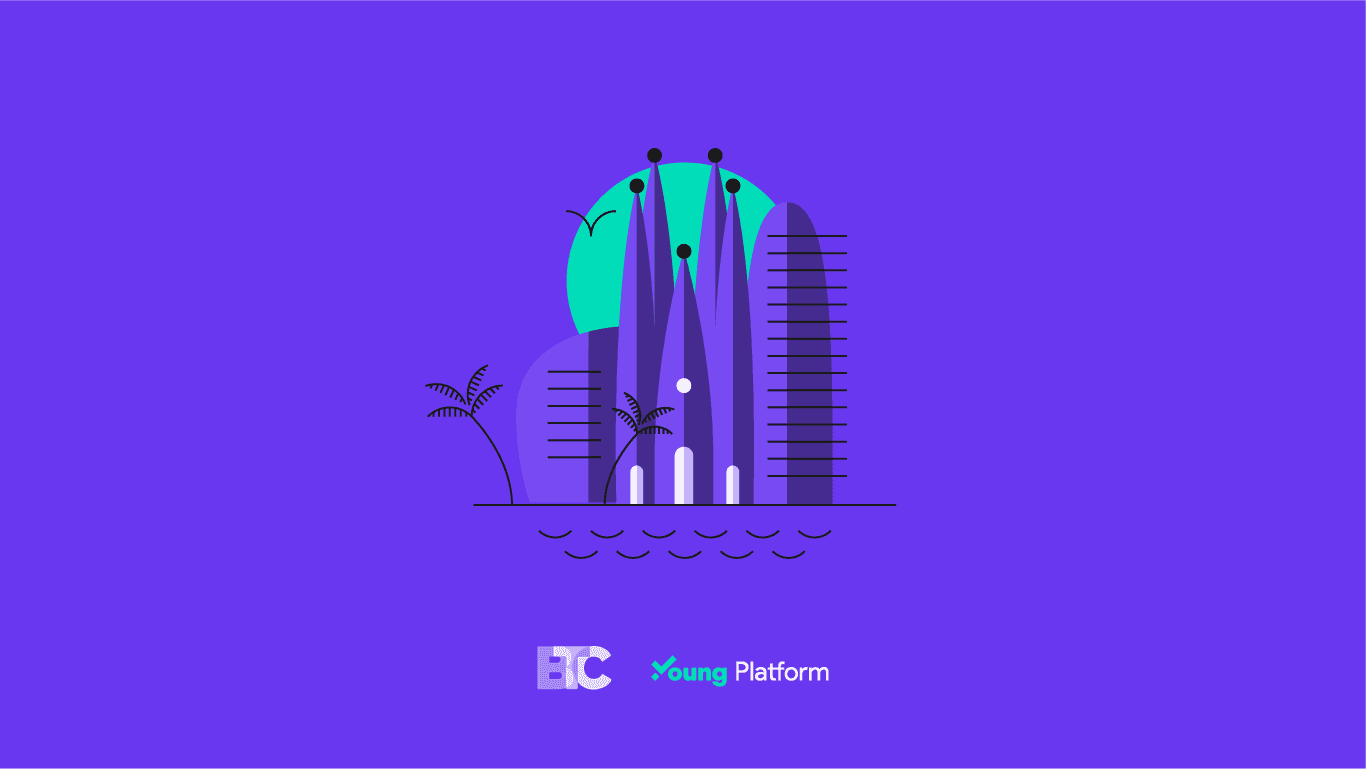 The Barcellona Trading Conference: for Young Platform an opportunity to learn about the latest developments of the technology and to network with internetional experts.
On the 10th and the 11th of July, the Crypto-Industry leaders will gather inside the CCIB in Barcelona for the Barcelona Trading Conference (BTC).
Key players from every branch of the industry are going to attend: innovators, opinion leaders, brokers, exchanges, digital tech companies, but also banks and institutions. The event aims, in fact, to allow the adoption of crypto-assets by the institutions, and the attendance of the main representatives of the Catalan government (one of the top sponsors) is a guarantee of this. The crypto world doesn't intend to remain a niche-sector, instead, it is opening up and interacting with the "old world", and someone out there seems to be listening.
Among the numerous international participants, you're going to find also Young Platform, represented on site by Diego D'Aquilio, CMO at Young Platform, who will have the chance to network with other experts and professionals in the field, to attend workshops about the latest developments of the technology and discussions on the hottest topics.
The conference promotes the exchange of visions between people coming from a vast range of career backgrounds and cultures, consequently stimulating the progress and expansion of the industry.
The goal is to find new ways for crypto-assets to interlock with the economical and financial systems in force, in a way that may benefit both parties, multiplying the chances and resources at all levels of business, from SMEs to state policies.

Download the Young Platform app