The maximum amount allowed to deposit by credit or debit card on Young Platform has changed.
How does the card deposit work?
Depositing by credit, debit or prepaid card via Visa or Mastercard is a deposit method only available in Italy for cards issued in Italy.
This is one of the instant credit methods, along with Satispay. Instant transfer and cash recharge can take up to 15/30 minutes.
What changed?
You can now deposit up to €1500 in a single card transaction, instead of €250.
Within a 7-day period, you can deposit up to a maximum total of €3000 by card, while there is no longer a daily limit.
In the case of Cards, these limits apply to all Account Levels without distinction, whether you have only completed the Level 1 identity verification, or the following.
In fact, it is only in the case of Bank Transfers that limits depend on Account Levels.
You can consult the limits and fees for other deposit methods on this page.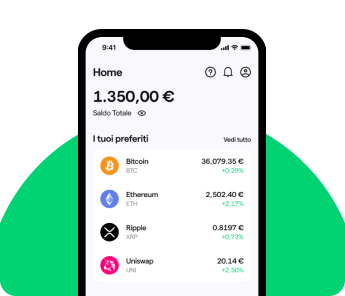 Download the Young Platform app