This Christmas we are giving away the Young Platform collection to Gold and Platinum members
Christmas is already here for the Gold and Platinum Clubs! Just for our valued members, we have planned an exclusive gift that will arrive just in time for Christmas.
However, we do unfortunately have some spoilers for this gift so that you can better enjoy it. But trust us, the wow factor is still guaranteed!
Young Club Gold and Platinum members will receive both a Young Platform branded sweatshirt and t-shirt, the first collection for the community!
In order to be able to deliver you a customised gift, we will send you an email with a form in which you can communicate the necessary details by 28 November at 11am UTC. If you don't fill out the form in time, you will still receive the sweatshirt and t-shirt in a random size at the address you already indicated when creating your account during the identity verification. However, please note that if you have not confirmed the shipping address via the form mentioned above, we will not be able to guarantee delivery of the gift.
Packages will be carefully prepared and shipped to all of Europe to reach you from 20th to 24th December. However, as you know, during the Christmas period shipments are often delayed, so don't be alarmed if your gift arrives early in the New Year.
Once you've received your parcel, if you like, we'll be waiting for you on Instagram: we'll share the most original stories!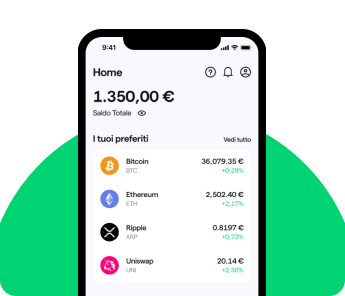 Download the Young Platform app