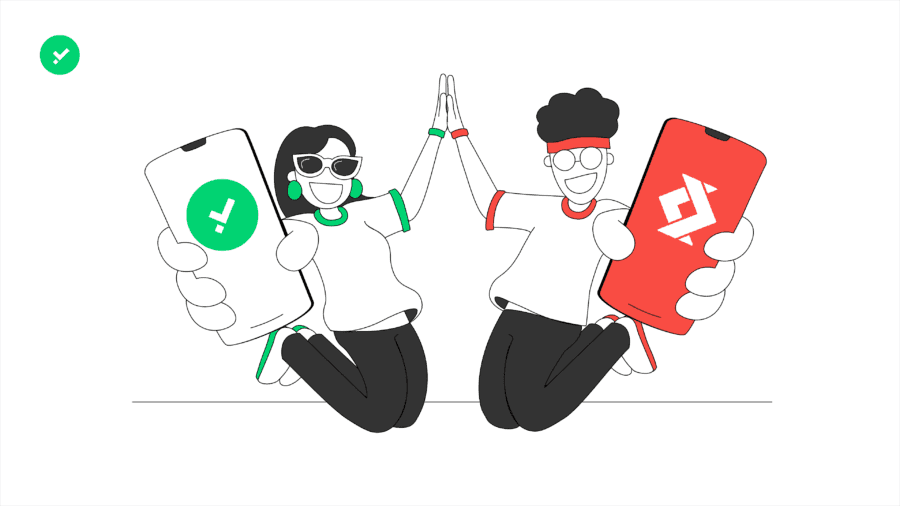 As an Italian fintech startup, Young Platform is excited to announce the integration with Satispay, the most interesting and popular payment app in Italy.
Satispay is a payment app available in Italy, France, Germany, Belgium, Luxemburg and the Netherlands.
Many of us are already used to paying for everything with our phones, and with Satispay you no longer have to rummage through your bag or rucksack to scrape together loose change.
Young Platform is with Satispay on a mission to completely digitalise payments.
That's why Satispay's snazzy logo will give you relief on the Young Platform app too.
In fact, you can finally deposit on Young Platform using your weekly Satispay budget.
Depositing with Satispay means:
Instant deposit
Zero fees at the launch
Download the Young Platform app