Young Platform
Discover the Bonus Wallet: Friends and Welcome Bonuses change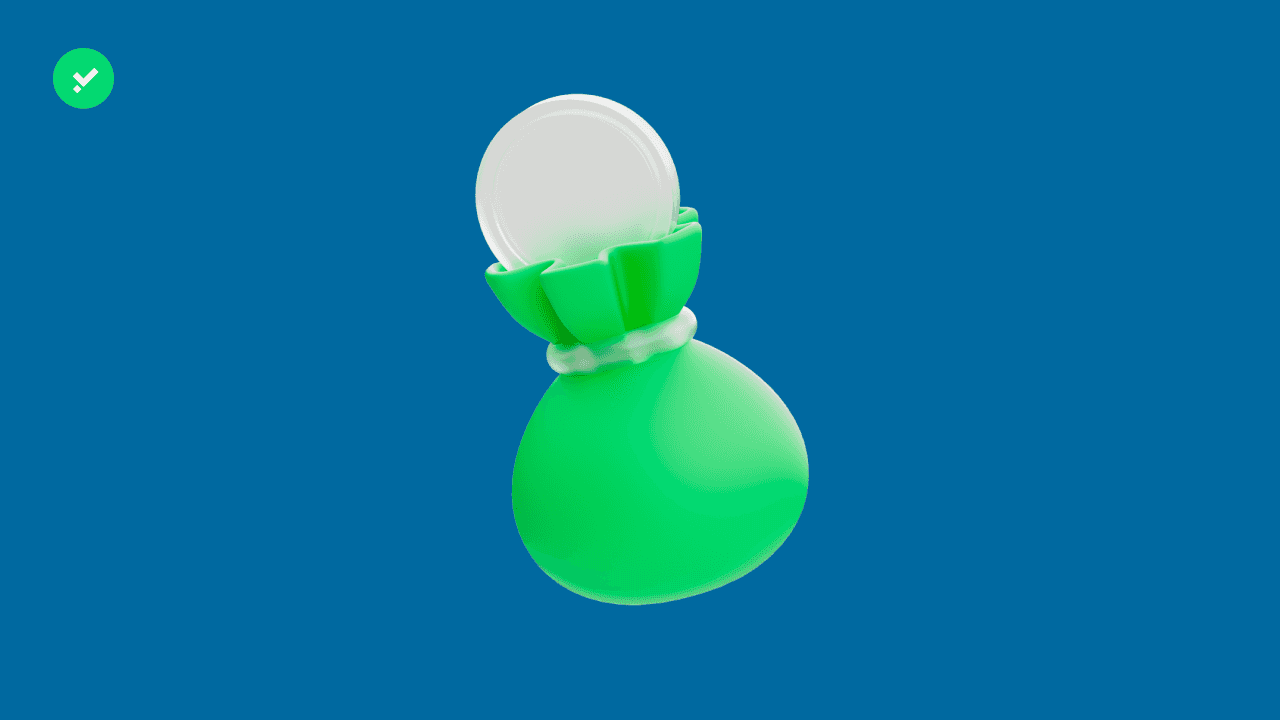 On Young Platform, there is a new type of Wallet dedicated to bonuses and all future promotions
As of today, all bonuses on Young Platform will become cashback bonuses in the new Bonus Wallet. You may already know that if you invite a friend to Young Platform, you both receive a Friend Bonus. Those who sign up for the exchange with a referral code from a sponsor or promotional campaign receive a Welcome Bonus.
You now can receive these and all future bonuses directly in your Bonus Wallet. They will come in the form of cashback, to be used to pay for fees on the exchange.
You will be able to see the Bonus Wallet within the Wallet section, but only after you have received a Bonus, or to manage Bonuses that are still pending from the previous system. But for now, let's see how the promotions work. There are two currently available: the Friends Bonus and Welcome Bonus.
1.   Obtain and redeem your Bonus
If you are a newcomer to Young Platform, and have signed up via an invitation or referral code, you will find the wizard to activate your account and receive your bonus highlighted on the Home page. Once your identity has been verified and you have made a deposit of at least €50, you will find the button to redeem your bonus in the "Invite your friends" section (available from the Home page).
On the other hand, if you already use the app and want to invite someone to receive a bonus, go to the "Invite your friends" section in the Home page to share your code and view the status of your invitations. Once you have both completed the necessary actions indicated, you will see the button to redeem the bonus in the invitation section.
Important news: Unlike the previous mode, it is no longer necessary to make a purchase to receive a bonus.
2.   Discover the Bonus Wallet
After redeeming the bonus, continue through the wizard to read the Bonus Wallet introduction stories, which will explain how it works.
The Bonus Wallet will then open for the first time. After the first bonus redemption, you can always find it again in the Wallet section.
There, you can view all bonuses that you have redeemed and can use to receive cashback.
Important news: bonuses will no longer be credited to your Spot Wallet, but to your Bonus Wallet.
3.   Receive cashback
How does cashback work? In the case of these 2 bonuses, it only applies to trading fees paid for Euro-Crypto trades (so it does not apply to Crypto-Crypto trades).
This means that after you have completed a purchase with Euros or a sale in exchange for Euros, and paid the fee, the fee amount will be deducted from your Bonus Wallet and credited to your spot Euro Wallet.
Let's take a practical example, for a user who is not a member of any club:
You redeemed a €5 Invite a Friend Bonus
You make a BTC purchase of €100
You pay a €2,50 fee
Your receive €2.50 cashback in your wallet, which is deducted from your Bonus Wallet
You have €2.50 left in your Invite a Friend Bonus Wallet Bonus
You can use this remaining bonus for cashback on other fees.
If you have only € 0.50 total bonus remaining and pay €1 of fees, you will receive a cashback of only €0.50.
The new bonus regulation
Not only will the form of the bonus change, but the same goes for the rules for redeeming and receiving them.
Here are the main points of the new Rules for the Welcome Bonus and the Friend referral Bonus:
If you already have invitations sent before today that have not yet been completed or unredeemed bonuses, they will be converted to this new cashback mode from today.
As mentioned above, it is no longer necessary for the users involved to make a minimum purchase in order to obtain the bonus, but a deposit of 50€ will suffice.
Bonuses expiration:

They must be redeemed within 90 days from the date of the new user's signup using the invitation or referral code.
They must be used within 6 months of redemption.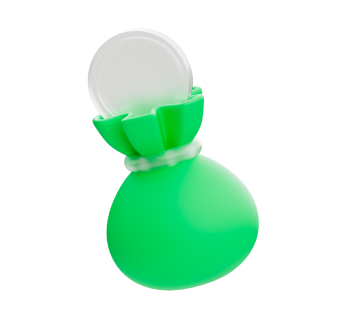 Download the Young Platform app