LUNA holders on Young Platform will be able to participate in the airdrop of tokens on the new Terra 2 chain. Find out the details!
After the collapse of UST and LUNA, Do Kwon and the Terra community developed and approved a plan to rebuild a blockchain and compensate UST and LUNA holders. The old LUNA and UST tokens will be called LUNA Classic (LUNC) and UST Classic (USTC), the new token will keep the name LUNA. Details about the airdrop can be found in this article.
LUNA 2.0 airdrop on Young Platform
This airdrop is technically quite complex, so Young Platform plans to support LUNa's airdrop only in the near future. This means that the distribution of the new tokens to Young Platform users will not take place at the same time as the official airdrop . As soon as further details are available, instructions on how to participate in the LUNA 2.0 airdrop will be announced.
PLEASE NOTE: In order to facilitate all management operations related to the LUNA 2.0 Airdrop, LUNA deposits and withdrawals are blocked as of 5pm UK time on the 26th May 2022 (today) until further notice.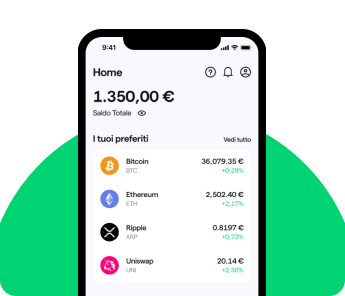 Download the Young Platform app