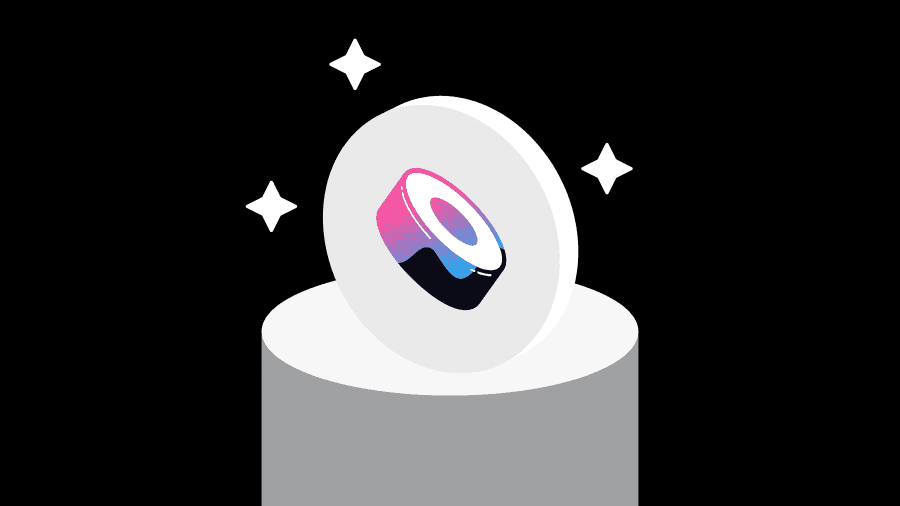 Starting today SushiSwap (SUSHI) is available for custody, purchase and sale on Young Platform Pro.
What is SushiSwap?
SushiSwap is a Decentralised Exchange (DEX) governed by the community. If you provide liquidity to SushiSwap and you contribute to the protocol, you will receive part of the transaction fees paid by DEX users.
How does the token work?
SUSHI is an ERC20 token and it's the SushiSwap governance token.
Not only that, by staking SUSHI you can receive periodic rewards.
Why has Young decided to list it?
The project is strongly focused on the community and it is the third DEX for total value deposited. Moreover, SushiSwap's roadmap for 2021 includes never-seen-before features in DeFi.
Available pairs?
On Young Platform Pro you can trade the SUSHI-USDT pair.
Want to learn more?
Here's an in-depth look at Sushi on the Young Academy!
Download the Young Platform app