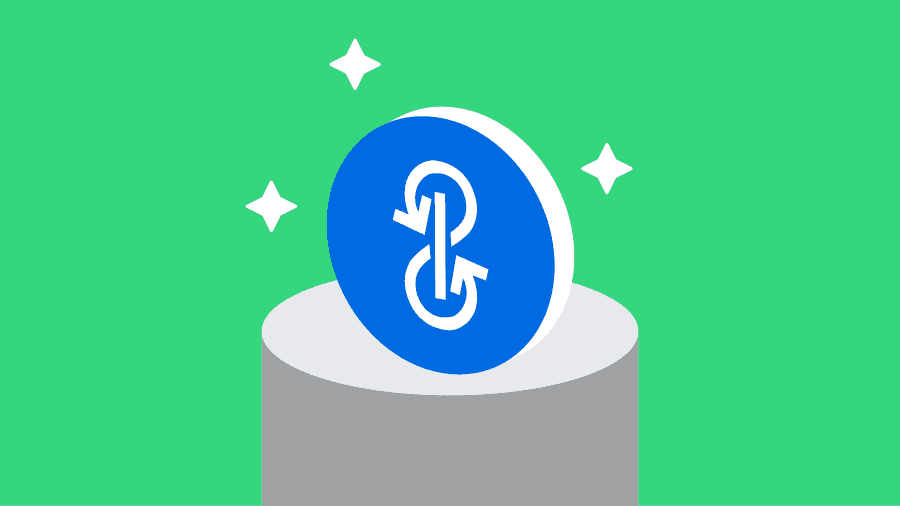 What is Yearn Finance (YFI)?

Yearn finance is an aggregator service that allows you to optimise yield farming through various DeFi lending platforms. Yield farming is a set of different strategies that, besides trading, allow you to generate rewards from holding cryptocurrencies. YFI token holders also have the right to participate in the governance of the project.
How does it work?
The peculiarity of the Yearn Finance protocol is that the reward you receive is automatically optimised. Deposited funds are moved to the best protocol, so that the rewards you receive are maximised.
Why has Young decided to list it?
In the growing success of DeFi, the Yearn Finance project ranks as one of the first and most successful cases of DeFi Yield farming.
At launch, the price of the YFI cryptocurrency was around $700. Today, eight months later, it has a value of $33,700, registering an ATH at $51,000 on 12th February.
What are the available pairs?
You can find YFI on Young Platform in these pairs:
Want to know more?
Wait for tomorrow's article on Yearn Finance by the Young Academy!

Download the Young Platform app