Company
Young Platform gets licence to operate in France from Autorité des Marchés Financiers (AMF)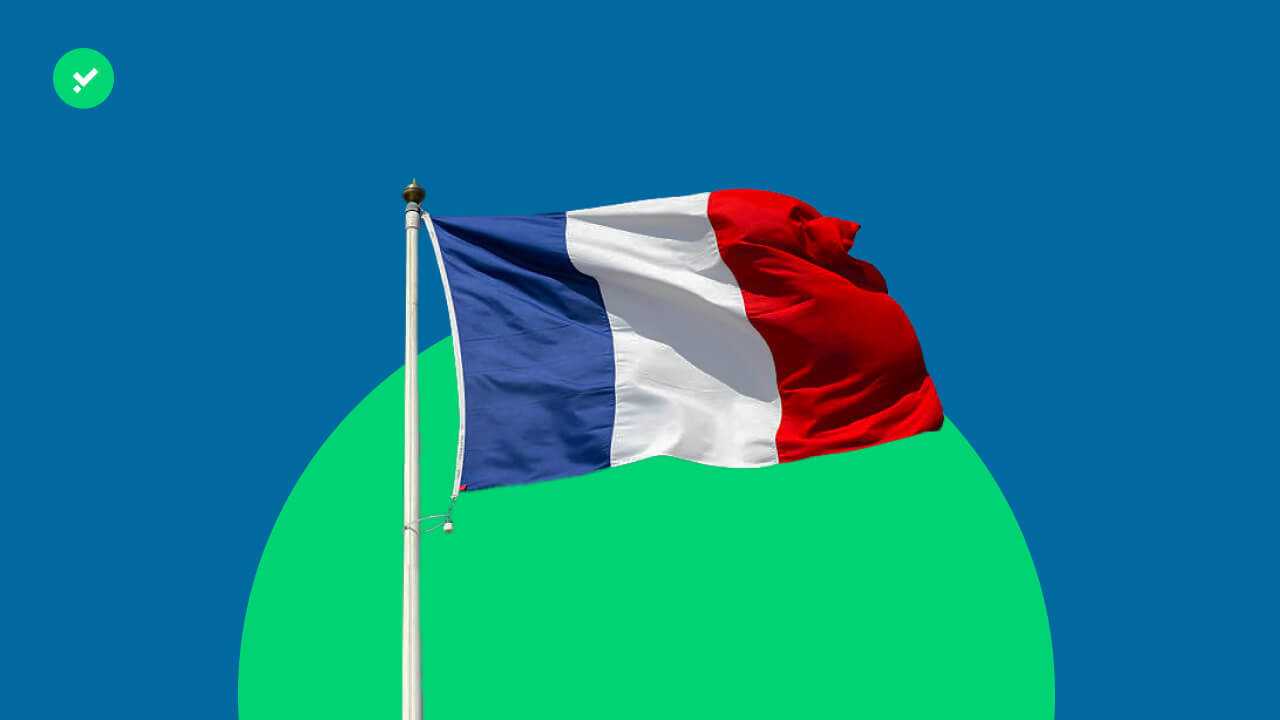 Young Platform, the leading Italian crypto-exchange, is now fully authorized to operate in France after receiving registration as a digital asset service provider by the French Financial Markets Authority.
This milestone recognizes the high quality and security standards that Young Platform upholds.
The French crypto ecosystem is one of the most vibrant ecosystems in Europe: French people who own cryptocurrencies (8%) already outnumber those who own shares (6.7%).
Paris – January 4th, 2023 – Young Platform, the leading Italian crypto-exchange, announces it has been registered as a digital asset service provider (prestataire de services sur actifs numériques, or PSAN) under the number E2022-60 by the French Financial Markets Authority. The Autorité des Marchés Financier (AMF) is an independent authority that plays a key role in protecting investors and promoting transparency and stability in French financial markets. With the registration of Young Platform, the AMF confirms the soundness of a model that protects users.
The registration with the French Financial Markets Authority is another major milestone in Young Platform's ambitious European expansion plan and comes just six months after a €16 million funding round led by Azimut to educate Europe on crypto. Young Platform gathers a growing community of more than one million members and can now kick off its next phase of growth by becoming a key actor in the french crypto ecosystem, one of the most vibrant ecosystems in Europe.
According to a study conducted by consulting firm KPMG on behalf of the Association for the Development of Digital Assets (Adan), nearly 8% of French people own cryptocurrencies, and 30% are considering buying them. This figure is interesting to put into perspective with the number of French people who own shares: about 6.7% of them, according to the AMF. Thus, to date and despite the youth of digital assets, more French people hold cryptos than own shares.
Young Platform aims to simplify access to the world of cryptocurrencies for its users by providing a set of digital products and services that meet different needs according to skill level, from beginner to expert. Young Platform targets a wide audience and promotes an intense educational activity on blockchain technology and virtual currencies through an app as well as dedicated editorial content.
"Beyond simple cryptocurrency conversion, Young Platform's mission is to convert the complex technical concepts developed by a handful of talented developers into simple mechanics accessible to the greatest number of people. Indeed, we fully believe that the enabler of this market is not technological but educational. Our ecosystem of applications allows users to progress at their own pace to make informed investment decisions," explains Ambroise Hélaine, Country Manager France at Young Platform.
"Young Platform's expansion into Europe is an important step for business growth and represents a new opportunity for anyone interested in the crypto market to access Young Platform's innovative solutions. We are excited about this important milestone and look forward to expanding and offering our services to an even wider audience," concludes Andrea Ferrero, CEO at Young Platform.
Providing a secure ecosystem for our users
While doubt & fear stormed the crypto market since last year's ATH (BTC reached 60K last December), the registration of Young Platform as a digital asset service provider is a badge of honor for the company and a testament to the high standards of Young Platform's internal processes.

Regulated, transparent, onshore, and/or audited exchanges are seeing a dramatic increase in market share. This is essentially getting back the customers who fled to offshore exchanges for more assets/potentially unregistered securities offered to trade, more leverage and lower fees. Since October, the market share of regulated exchanges has increased by 30 percentage points. The obvious trade here is it will come back to regulated exchanges.
Growth in dire conditions
As with the stock market and financial markets, the correction that digital assets are undergoing is furthered by the failure of the major players that served as gateways to the crypto world. Unlike other crypto exchanges, which rely on a portion of their users' assets to build the much-needed "liquidity pools" to protect the overall user experience, Young Platform adopted, from DAY 1, a philosophy based on user protection:
A clear separation of company funds from user funds
Strategic partnership with external providers of real-time crypto-asset liquidity
Young Platform based its first growth stage on this asset, quickly establishing itself as one of Italy's fastest-growing startups despite tough market conditions on the crypto scene. 
Read the news on Tech.eu
Download the Young Platform app