Events
Young Platform announces exchange launch at Lisbon Web Summit
Yesterday, at the Lisbon Web Summit, Young Platform showcased its exchange, which will allow to buy and sell bitcoins and other major cryptocurrencies.
The Web Summit is the world's largest technology conference, as it brings together the founders and CEOs of the industry's most influential technology companies, fast-growing start-ups, ministers and experts.
With more than 70,000 visitors expected, including 1,500 investors and 2,000 journalists, the Web Summit is the perfect occasion to officially announce our signature product, the cryptocurrency exchange.
Our CEO Andrea Ferrero will tell you about the experience at the Web Summit live on Facebook.
Stay tuned: the Live streaming could begin at any time today!
On the occasion of the launch, the Young Ecosystem website has a new look! Discover it now!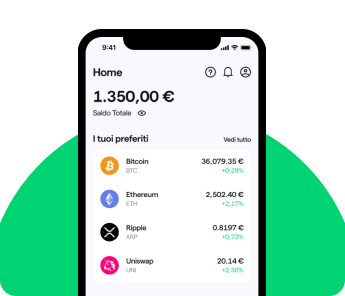 Download the Young Platform app