News
Beeple, from programmer to millionaire NFT artist
Cosimo Rosario Di Martino
4 min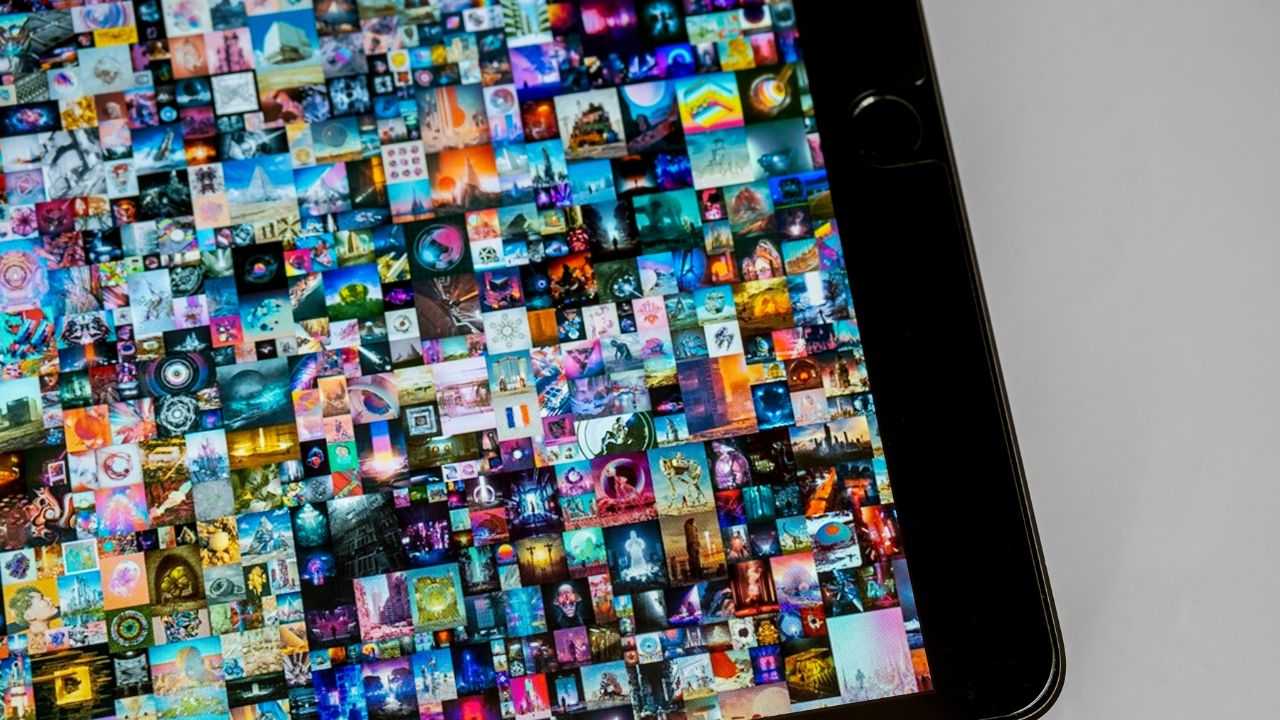 Beeple is a digital artist best known for his NFT artwork Everydays, but how did his career in the crypto world begin?
Who is Beeple? Born as Mike Winkelmann, Beeple is one of the best known artists to NFT enthusiasts. His masterpiece 'Everydays' was sold at auction by Christie's for $69 million, catapulting him into the top 5 highest paid living artists. Beeple, however, is not a conventional artist, and has been interested in the new NFT technology since its inception. Find out more about Beeple, the NFT digital artist who created Everydays!
The unusual background of a crypto-artist
Mike Winkelmann was born in 1981 in Wisconsin, USA. After graduating with a degree in Computer Engineering in 2003, Winkelmann seemed to be heading for an office job at some programming company.
Instead, the programmer chose to go down a different path, that of digital art. After a few years spent perfecting his artistic skills, Winkelmann started his 'Everydays' work on the 1st May 2007. He chose to call himself Beeple after the name of one of his soft toys, and began what he did not yet know would become his masterpiece! 
Everydays, Beeple's NFT masterpiece
Everydays is a collection of Beeple's drawings: every day, the artist created a different piece, forcing himself to remain consistent over time. The NFT digital artist is undoubtedly an eccentric person: "I am not a motivated person," he said in an interview. "In fact, I consider myself a very lazy person, but in this way I found the motivation to keep going. The strength of this project forces me to move forward with much more determination than normal'. In short, the project basically started as an antidote against laziness!
Every day, Beeple improved his digital art, learning how to use new software and trying out new lines, slowly outlining his typical dystopian and psychedelic style. His works range from surreal landscapes, to disproportionate portraits of famous people such as Elon Musk, Trump and Biden, to actual satire cartoons. Finally, in 2020, he began experimenting with NFTs, putting the first 5000 pieces of his project on sale, naming the collection 'Everydays, the first 5000 days'. Its outcome? The auction held at Christie's in February 2021 sold the non-fungible token of his work for an impressive $69.4 million! And not only that: each subsequent sale of the pieces will earn Beeple 10% of the transaction value. Not bad at all!
Beeple's early NTFs between satire and dystopia
Although Everydays is Beeple's most famous NFT artwork, his experience with non-fungible tokens began in November 2020. One of his first artworks sold on the blockchain was Crossroads, a political drawing created for the election clash between Biden and Trump. This NFT was very special, in that the artwork would change depending on the winner of the election! The digital artwork sold for $66,666.66 on Nifty Gateways, and was resold shortly thereafter for $6 million!
Enthused by the experience, Beeple continued to experiment with NFTs and put more works up for sale in December 2020. The year-end auction was a hit, making $500,000 in less than five minutes!
Beeple's beginnings as a young artist
Before breaking into the NFT and digital art world, Beeple was a classical artist, armed with brushes and canvas. Despite his training and beginnings in the traditional art world, he has always said that he understood nothing about art or theory, and was never inspired by any classical or contemporary painter.
Beeple regards the fact that he did not take inspiration from anyone as his strength and peculiarity. His works are psychedelic and almost absurd. Viewers often find themselves bewildered and intrigued by the hidden meaning of his art, or simply lost in the funny caricatures of the characters he chooses to illustrate.
Beeple, the NFT digital artist from Everydays, has gone from being a surrealist artist to an NFT and digital art avant-gardist. He is now one of the most followed crypto personalities in the world and is also famous in more mainstream circles. His Everydays project continues unabated, and you can follow him directly on his official website!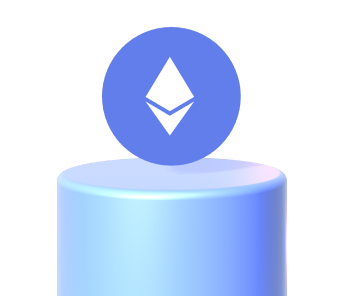 Download the Young Platform app