What is AAVE?
Aave is a decentralised financial protocol that allows people to lend and borrow crypto. Lenders earn interest by depositing their cryptocurrencies, while borrowers have new liquidity that they can use as long as they put their cryptocurrencies up as collateral.
AAVE has several strengths that make it unique in the DeFi landscape. The project allows people to borrow and lend around 20 different cryptocurrencies, giving users much more choice. It created the first uncollateralised loans, known as "flash loans", which allow professionals and developers to take advantage of certain market situations.
Also, unlike other lending projects, with Aave you can alternate between stable and variable interest rates. Variable rates can come in handy if the cryptocurrency borrower thinks prices will fall in the near future.
Available Pairs
You can find AAVE on Young Platform and Young Platform Pro with these pairs: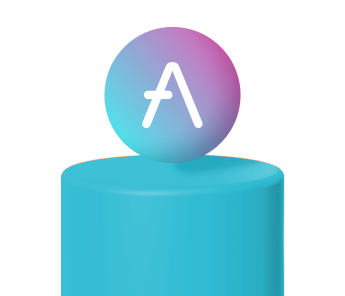 Download the Young Platform app