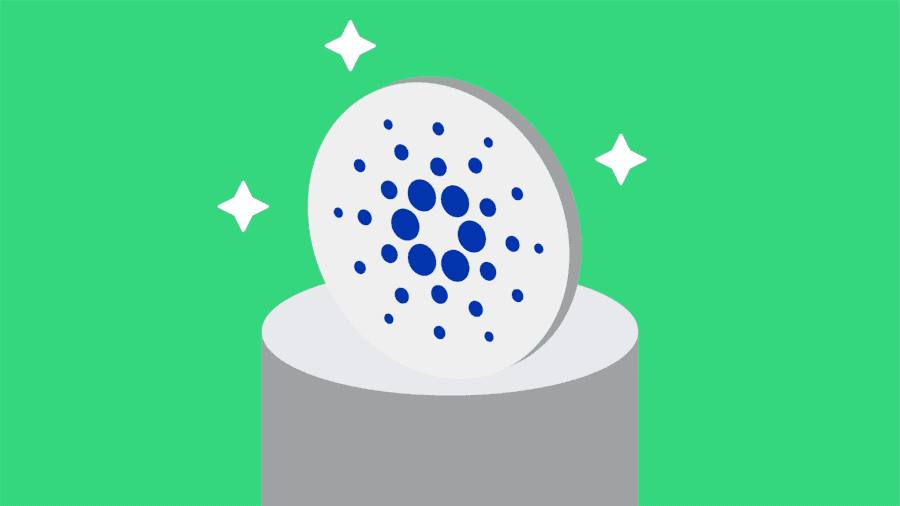 As of today you can buy, sell and store Cardano (ADA) on Young Platform!
What is Cardano?
Cardano is a third-generation blockchain whose technology is based on peer-reviewed academic research.
Its blockchain is governed by the Proof-of-Stake mechanism, a transaction validation method that requires low energy consumption and has a highly scalable structure. At the end of its roadmap, Cardano will support smart contracts and fully decentralised governance.
How does ADA work?
Cardano's native cryptocurrency is ADA, which supports staking, i.e. it can be used to earn rewards regularly.
Cardano has created 2 wallets for ADA, one is Daedalus, which allows you to participate directly in the blockchain by downloading its history. The second is Yoroi, which is lighter and can also be used as an app.
Why has Young Platform decided to list it?
Cardano (ADA) is the 5th cryptocurrency on the market, but during the year it was also 3rd, quickly climbing the rankings by market capitalisation.
Since the end of 2020, its price has risen very quickly, also thanks to the new possibility of staking in an increasingly accessible way.
Cardano is also a very structured project, both in terms of management and the long-term sustainability of its technology.
Available pairs?
On Young Platform and Young Platform Pro you can buy and sell Cardano with the following pairs:
Want to know more?
Read our article about Cardano on Young Academy!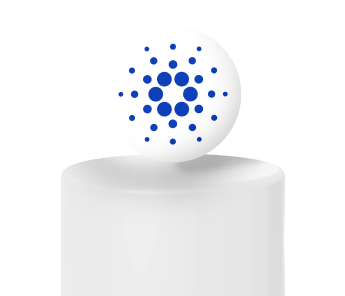 Download the Young Platform app