You can now buy, sell and store Chiliz (CHZ) on Young Platform Pro!
What is Chiliz?
Chiliz is an Ethereum-based project that combines cryptocurrencies and sports. Through its platform, Socios.com, it allows fans of different sports to influence certain decisions regarding their favourite team and gain exclusive advantages.
How does CHZ work?
CHZ is the official cryptocurrency of the Chiliz blockchain and the Socios.com app. Fans buy CHZ in order to be able to buy Fan Tokens issued by their favourite team, so they can vote in the surveys that the team publishes on the app.
Why has Young Platform decided to list it?
The world of cryptocurrencies and blockchain is gaining momentum in sport, especially in soccer.
Just think about club NFTs, prediction markets on blockchain, think about how many clubs are entering into partnerships with exchanges.
The idea of making fans part of the life of their teams is transformed with Chiliz into a very simple and practical blockchain use case for sports fans!
Available pairs?
Chiliz (CHZ) is available for purchase and sale on Young Platform Pro with the following pair:
Want to know more?
Read our article about Chiliz on the Young Academy!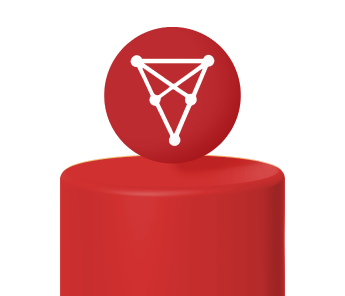 Download the Young Platform app