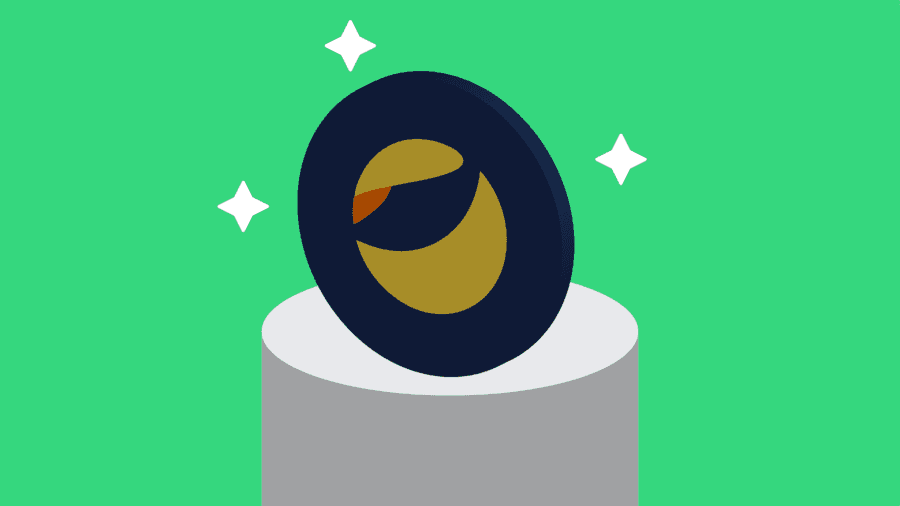 As of today you can buy, sell and store Terra (LUNA) on Young Platform!
In May 2022, a collapse of the Terra's ecosystem occurred, negatively impacting both TerraUSD and LUNA. This article was written before the event, so before reading it, we encourage you to learn more about the situation and stay updated. In general, Young Platform articles are intended for informational purposes only and do not constitute financial advice.
What is Terra?
Terra is a blockchain for global and decentralised payments. Numerous decentralised financial services and stablecoins are based on the Terra blockchain.
Terra-based stablecoins, such as UST and KRT, maintain their peg to the US Dollar and Korean Won thanks to an algorithm.
This means that they do not need to be backed by reserves of any kind, with the complications this would entail.
How does LUNA work?
LUNA is the main cryptocurrency of the Terra blockchain. In order to contribute to the blockchain, participate in governance and stake on Terra, it is necessary to have LUNA.
These many functions of LUNA encourage its demand in the market.
Why has Young Platform decided to list it?
From August 15th to 21st the price of LUNA went from around $16 to the all-time-high of around $36, making headlines on any crypto news website.
Terra (LUNA) is now ranked 16th on the cryptocurrency market.
Tomorrow, September 9th, Terra will launch an update to its blockchain (Columbus-5) that will add new DeFi features.
Available pairs?
On Young Platform and Young Platform Pro you can buy and sell LUNA with the following pairs:
Want to know more?
Read our article about Terra on Young Academy!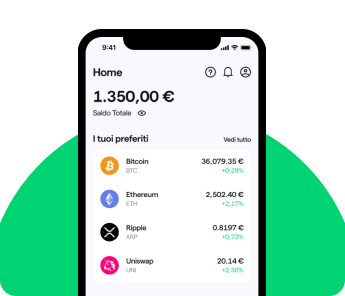 Download the Young Platform app