Uniswap (UNI) is now available for purchase, sale and custody on Young Platform!
What is UniSwap?
UniSwap is the first successful Decentralised Exchange (DEX). UniSwap was created to facilitate decentralised trading.
How does the token work?
UNI is the governance token of UniSwap, launched two years after the birth of the exchange.
It allows to vote on decisions relating to the protocol or to delegate the vote. 
Why has Young decided to list it?
The UNI token, already on Young Platform Pro, lands on Young Platform too, by popular demand from the Young Community!
UNI has quickly climbed the market cap rankings to the top 10 and on Monday 3 May 2021 has reported an all time high, touching 45 dollars.
Want to learn more?
Don't miss tomorrow's in-depth look at UniSwap on the Young Academy!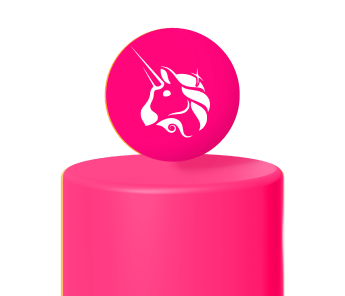 Download the Young Platform app