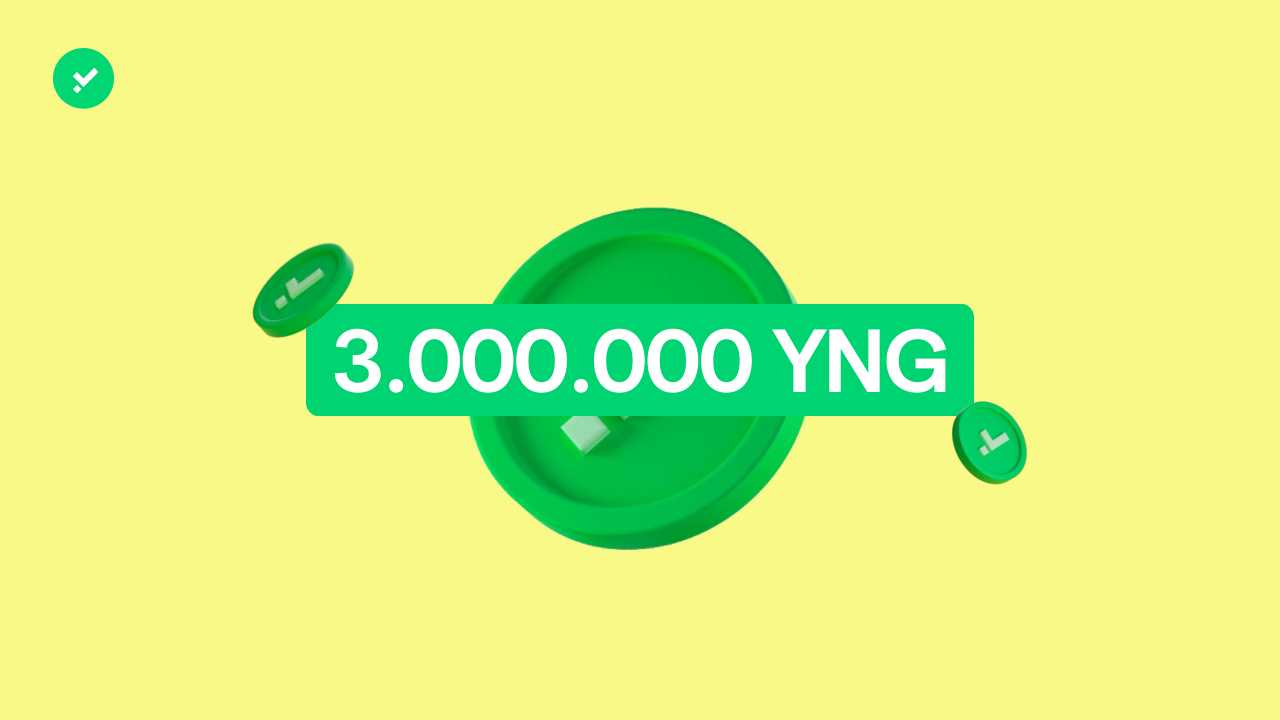 The Community Sale is coming to an end. You have 4 days left to buy YNG with all the benefits reserved for our community!
It's all true: you bought 3 million YNG tokens before the market launch! Before celebrating the listing, Young Platform has reserved a special sale, dedicated to our loyal community who have been waiting for this moment for a long time. 
However, the Community Sale will only be active for a few more days: you can buy YNG and receive up to 15% cashback until the 24th of May.
The Young Token: the start for everyone
For many of us, YNG was our first cryptocurrency, we earned it on Step by taking quizzes on crypto fundamentals or challenging our friends mile after mile or, again, by becoming familiar with price charts through 'Up&Down' predictions.
Was the YNG token also the beginning of a path in this area for you? Sure, between NFT and Metaverse, blockchain is slowly becoming mainstream, but when it comes to cryptocurrencies, the main concern is complexity. Crypto technology and mechanisms still seem obscure and complicated, and when you don't understand something, it's easy to push it away.
If today you can explain to your parents how a Proof-of-Stake protocol works or why Bitcoin is not a Ponzi scheme, it's also thanks to the YNG token that you wanted to learn more, and not give up when faced with 'impossible' concepts. The Community Sale is designed to reward the entire Young Platform community with benefits. Those who have given the crypto world a chance via the YNG token!
What are the benefits of the Community Sale?
Buying YNG during the Community Sale is convenient for several reasons. Firstly, the price of YNG is still fixed at €0.24. Once YNG is listed, its price will vary according to market fluctuations. Furthermore, during the Community Sale, YNG's purchasing fee is zero and you can receive Cashback. With the end of the Community Sale you will no longer be able to buy YNG at a fixed price and receive Cashback, but the advantages of buying YNG tokens do not end on 24 May! Anytime you buy YNG you can be part of one of the largest European crypto communities. How? By joining the Clubs!
How can I get Cashback during the Community Sale?
You're entitled to Cashback if you buy more than €200 of YNG before the 24th of May. It's issued in YNG, according to how many tokens you purchased. Your Cashback will remain locked for 90 days after purchase, after which it can be redeemed. For the table with relevant reference values and percentages click this link.
How can I join a Club?
Joining a Club means taking advantage of a package of benefits such as fee discounts, bonuses, increased staking reward percentages. But that's not all, there will be many more surprises in the future too! There are 4 different Clubs: Bronze, Silver, Gold and Platinum, each with a different level of benefits. To join one of the Clubs you need to lock your YNG. The amount of locked tokens determines the type of Club you can join. Registration starts on 31 May*!
By becoming a YNG token holder, you have the opportunity to access all operations on Young Platform easily and conveniently. This is Young Platform's way of rewarding the loyalty of our community by making your journey into crypto easier and easier! All you have to do is enjoy it!
Don't miss your chance: these are the last 4 days to buy YNG at a fixed price and enjoy all the benefits of the Community Sale. The deadline is scheduled for May 24 at 11:59 pm. Remember: from the end of the Community Sale until the 30th of May, you can neither sell nor buy YNG token!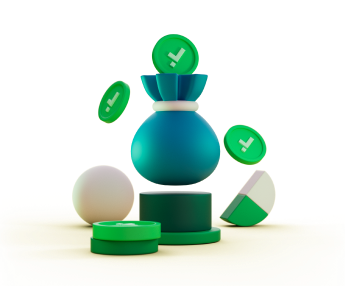 *Dates may be subject to change because of delays caused by third parties involved in the process.
Download the Young Platform app