News
Young Monday: Disney and Polygon, Reddit and the renaissance of Terra's dapps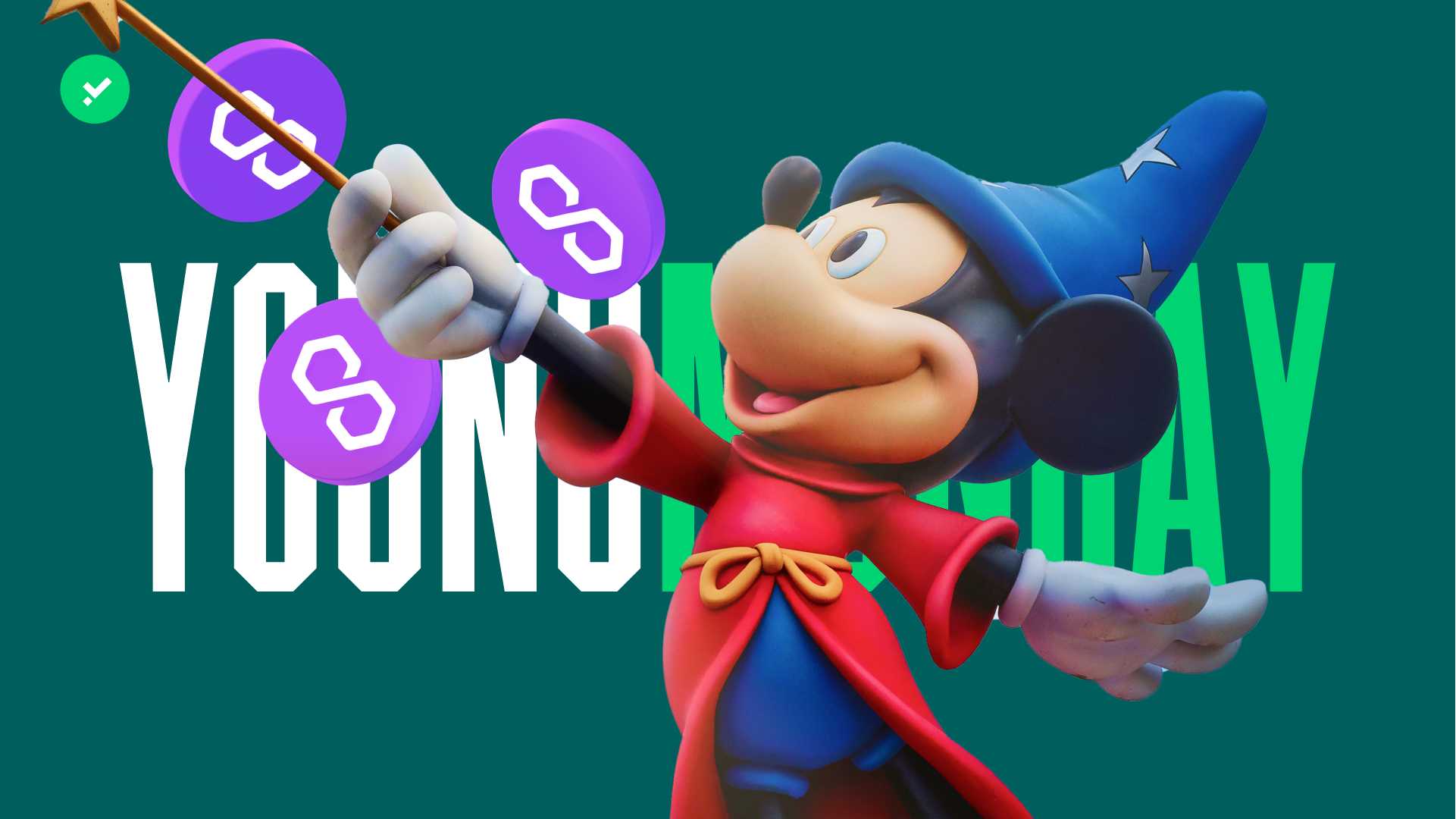 Disney and Polygon unite for Web3-style entertainment, Reddit's NFTs and the revival of Terra's dapps!
Young Monday doesn't go on holiday, and Polygon doesn't take a breather either! The undisputed protagonist of the week, gave us the three most interesting news items from the crypto world. Disney has chosen MATIC's blockchain for its Web3 entertainment development programme, Reddit has built its NFT avatars on the same blockchain, and the dapps from the defunct Terra ecosystem are migrating to Polygon. Check out the news and Polygon's week of fire!
The blockchain where 'dreams are wishes'? Polygon!
Polygon has been selected by Disney for its Web3 development programme. MATIC's network will participate in Disney's Accelerator Program. Since the program's first edition in 2014, has been promoting research into technologies developed to innovate the most magical brand there is. This year's edition of the Accelerator Program aims to develop projects focussed on augmented reality (AR), artificial intelligence (AI) and NFTs. This means that Polygon will have access to funds and facilities to work on these areas in touch with 'Disney's creativity, imagination and experience' .
The participants in the programme were announced on the 13th of July. In addition to Polygon, among them are Flickplay, an app that allows NFTs to be discovered in the real world through augmented reality. Lockerverse was also included, a platform for companies that want to do storytelling in the context of Web3 ; as well as Obsess, an immersive e-commerce platform and Red 6, which developed a headset and interface for AR. Registration for the programme, which opened on the 22nd of April, closed on the 13th of May. Disney explained that the intention was to intercept 'growth-stage companies with a vision to impact the future of technology and entertainment'.
Bonnie Rosen, general manager of the Disney Accelerator programme said: 'For nearly a century, Disney has been at the forefront of harnessing technology to build the entertainment experiences of the future. We look forward to continuing our commitment to innovation and continuing to bring magical experiences to Disney audiences and guests for the next 100 years." On the other hand, Polygon's Ryan Watt pointed out that Polygon was the only blockchain selected by Disney. A great source of pride that "speaks volumes about the work [Polygon] has done and the direction we are taking as a company."
Avatars on Reddit will be NFTs
New Reddit avatars in the form of non-fungible tokens will be released in the coming weeks. Created by independent artists and loyal users of the platform, the NFT avatars will use Polygon as their reference blockchain! According to the official press release, Polygon was chosen for its low transaction costs and its commitment to environmental sustainability. The avatars are currently in pre-sale for a selected part of the community, and will also be available for purchase in fiat currency in the Avatar Builder section, already used by Reddit users to create their virtual characters. The difference of these new NFT avatars on Polygon lies in the blockchain registration that allows for verification of ownership and the calculation of royalties. Artists will receive compensation for all secondary sales of their digital works. Reddit's NFTs will provide exclusive benefits within the platform and can also be used outside of it. On Reddit, it is already possible to use NFT as a profile picture.
More than 48 Terra projects are migrating to Polygon
What's left of Terra's DeFi ecosystem? Polygon is gathering the ashes of Terra's dapps and a few months after the collapse of LUNA Classic and USTC, some 50 projects are migrating to MATIC's blockchain for good. Well-known dapps such as One Planet NFT, one of the leading marketplaces for non-fungible tokens on Terra, and Derby Stars, a play-to-earn crypto video game, have already begun this process. Ryan Watt, CEO of Polygon Studios, announced on Twitter that over 48 blockchain projects are coming to Polygon. Watt hinted at his satisfaction and the success of the Terra Developer Fund, which has attracted successful talent and dapps.
One Planet NFT has been a catalyst in this migration, as the marketplace has become a reference point for all projects with the intention of switching blockchains. One Planet started the 'Ark*One' initiative, or its own version of Noah's Ark, "to save Terra's thriving NFT biodiversity and bring it to a new home", providing technical and financial support. "A total of 48 NFT projects, comprising 90 NFT collections, have applied for the mass rescue operation. This is a large percentage of Terra projects, including some that were not launched on One Planet before the cataclysmic de-peg event."
The One Planet team is also in charge of tracking the progress of this transition and communicating it to the crypto community, the Polygon network is preparing to host some of the most innovative projects! One Planet NFT is expected to complete its migration to Polygon in August.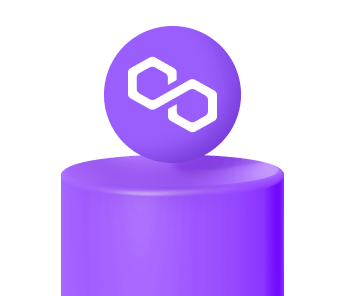 Download the Young Platform app