News
How do you choose your first NFT? A Beginner's Guide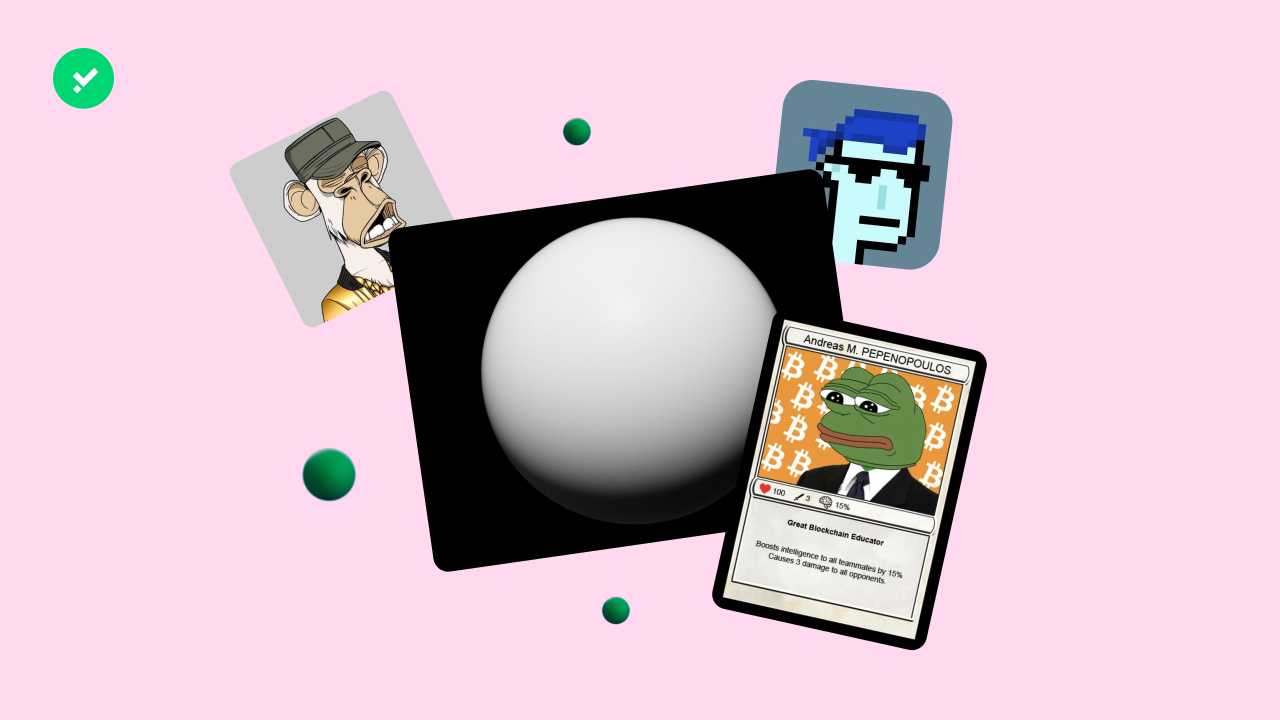 What should you consider when shopping for collectibles for the first time? Here is the guide to figuring out which NFT to buy!
NFT trading is very popular these days. The NFT market exploded in 2021 – the NFT Golden Year – and non-fungible tokens have now become a cultural phenomenon. This is partly due to the attention NFT's are getting from celebrities, who can afford to buy blockchain artwork at exorbitant prices to then show them off on their social media. However, there are also people who, despite being intrigued by this technological innovation, do not know where to start when it comes to collecting NFTs.
Which NFT to choose? If you are a beginner, read on and find out what you should consider before buying a non-fungible token!
Buying NFTs: you don't necessarily need to spend millions
To give you an idea of the amount of money circulating around the non-fungible token market, just think that the Rare Pepe series piece, 'Pepenopolous', which was auctioned for $3.65 million, doesn't even rank in the top 10 most expensive NFTs! NFTs, however, are not all worth six-figures. Some collections and blockchain artworks are affordable to everyone. It is a good idea to follow some simple rules to make sensible purchases and avoiding buying NFTs blindly, but first of all, you must set your budget.
Which NFT to choose? The 4 basic questions to ask yourself
When presented with a single piece in the form of a non-fungible token – which can be an image, a video, an audio file and much more – you may ask the questions of 'who', 'what', 'how' and 'why' is its value at that level. You can often find the answers in the project's presentation pages and sites as well as in their official communication channels, bearing in mind that the NFT community moves mainly on Twitter.
1) Who created the collection?
If you are a potential buyer and are wondering which NFT to choose to kick off your collection, you should look into the people behind the various projects offering non-fungible tokens. NFTs can be presented by individual artists on popular marketplaces, art collectives, brands or charities. The key thing is to ask yourself about their trustworthiness and mission. After all, you are going to give them your money and it is fair to ask if it is safe.
If you are interested in an NFT drop, i.e. a new collection launch event, take into consideration the NFT creators' growth and development goals. Will the creators be able to enhance the work? How do they plan to release the tokens onto the market? What is their strategy?
2) What kind of NFT is it?
Answering the question of 'what' will give you a clear idea of the product you are going to buy. What type of NFT is it? Dynamic, PFP, collectible? What does the work consist of? What is the artist's identity? Also, if you imagine reselling it, to which potential market or audience is the non-fungible token addressed?
3) How and where do you buy the NFT?
The 'how' question illustrates the process of buying the NFT. The steps must be described in a simple and transparent manner, without using vague or ambiguous language. This is crucial to further establish the seller's trustworthiness. Before buying an NFT make sure that both the NFT and the marketplace are trustworthy.
4) What is the NFT's value?
The value of an NFT can be measured by several parameters such as aesthetics, utility, prestige or rarity of the work. Non-fungible tokens are not all the same, it can be useful to ask yourself about the idea behind a collection, why a certain design is worthy of purchase over others, what its key features are.
How to choose your first NFT: further considerations
Once you have the answers to the initial questions, there are further points you need to consider to make an informed decision on which NFT to buy. If you plan to buy an NFT for future returns, you may ask yourself whether the token in question is capable of maintaining or gaining prestige over the long term. It is not easy to evaluate this aspect, however, you can weigh up the solidity of the project, the existence of an outlined roadmap and the cohesion of the relevant community. For instance, the Bored Ape Yacht Club has built an entire ecosystem – ranging from a Metaverse to the native token, ApeCoin – around its NFT collection, which is why the cult around its works is constantly growing. Another feature that could affect the value of the token is the connection to physical works or artefacts. This is the case with Damien Hirst's collection The Currency, which has associated paintings to non-fungible tokens. It is also good to investigate the management of artwork ownership – once purchased, can it be resold? As far as Soulbound NFTs are concerned, it might not be possible to transfer ownership.
Finally, if you want to start collecting NFTs, familiarise yourself with the concept of rarity, which is widespread in this industry. Most collections of non-fungible tokens are generated through the mechanisms of Generative Art which randomly combines more or less rare elements. This means that you will find NFTs with different degrees of rarity within the same collection. As you might guess, the rarity of a token raises its price considerably. A very famous example of how rarity works is the CryptoPunks collection, which distinguishes each NFT by the number of occurrences of an attribute.

These thoughts and considerations will lead you to make an informed purchase and choose your first NFT with full knowledge of the facts. It is essential to keep up to date with the changes and novelties in the ever-changing NFT world to be able to decide which NFT to buy in the multitude of collections that are coming out these months.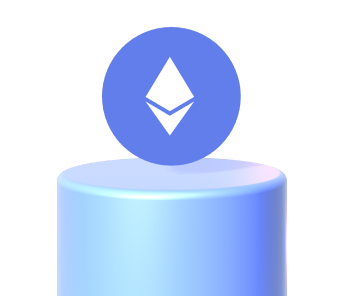 Download the Young Platform app