Today at 11:59pm CET, YNG's Community Sale will end. It's your final opportunity to take part!
The Community Sale ends today, the 24th of May: the exclusive sale for the Young Platform community before YNG is launched on the market. In a few hours you will no longer be able to buy YNG with the reserved benefits such as cashback and the fixed price at €0.24. If you haven't already done so, support YNG and become part of one of Europe's largest crypto communities!
Did you buy YNG during the Community Sale?
Excellent! This way you chose to buy YNG conveniently, and if you spent more than 200€ you were immediately credited with a Cashback in YNG. The Cashback will remain locked in your Young Platform wallet for 90 days, after which you can use it. The amount of Cashback received depends on the number of YNG purchased. You have until 11:59pm CET today to participate in the Community Sale.
Next step: 31st of May 2022
It's been a long time since the start of YNG's Airdrop on Step! That happened in 2018, and YNG's story is now preparing for a decisive turning point. In a few days, the Young Platform token will be officially launched on the market. This is a great milestone that we want to celebrate together with you and the entire Young Platform community! In fact, before the listing of the YNG-EUR pair, Club memberships will be activated on the 31st of May. Being part of a Club allows you to benefit from discounts and bonuses and to always watch all future Young Platform news from the front row. Four types of Clubs are available with increasing benefit packages.
Reminder: from the 25th to the 31st of May, it will not be possible to buy or sell YNG, but transfers from Step to Young Platform will remain active.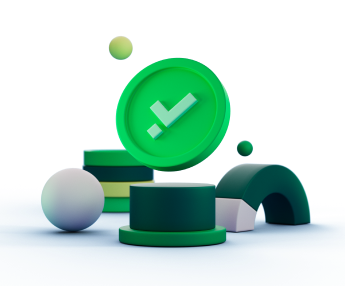 Download the Young Platform app