News
Chris Dixon of a16z joins OpenSea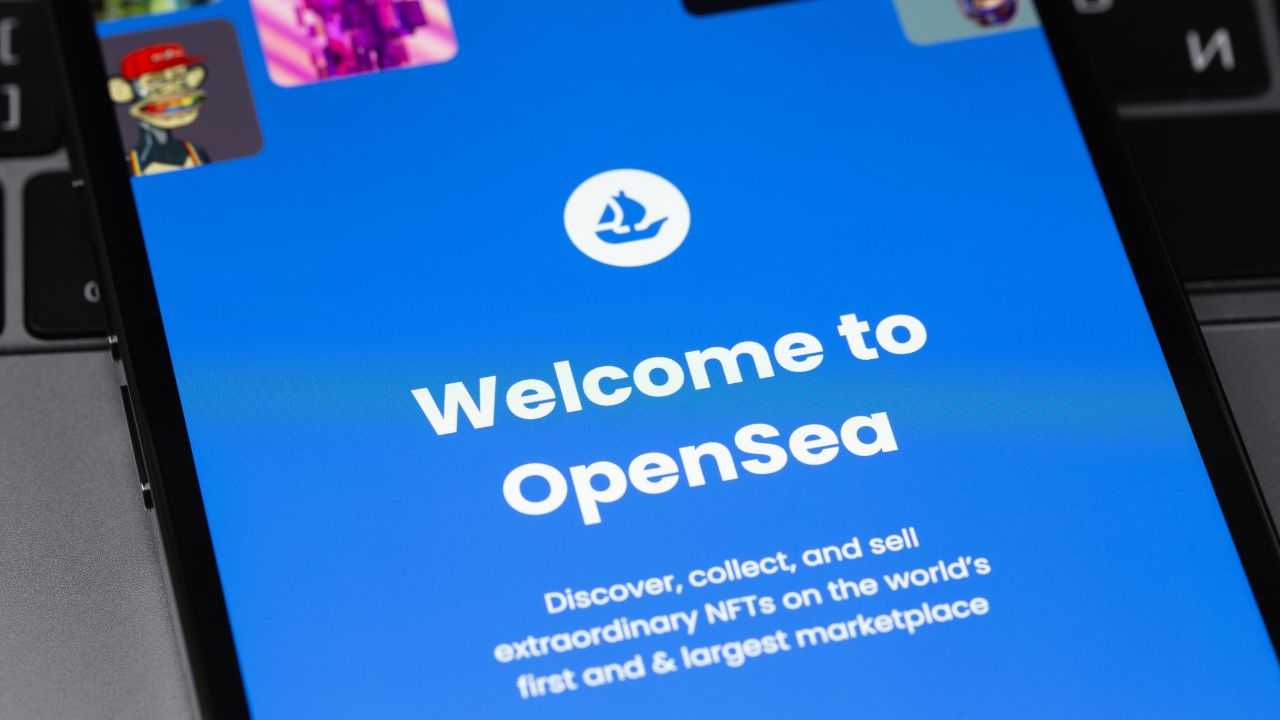 What happens when the largest NFT marketplace meets the Web3 promoter of the moment? Chris Dixon of a16z joins OpenSea!
Chris Dixon is one of the most prominent figures in the crypto industry. He is best known for being a partner in a16z – the venture capital fund set up in 2009 by Marc Andreessen and Ben Horowitz – and for his commitment to promoting Web3. Dixon is by background a developer with a degree in philosophy, and has been involved in emerging technologies since the beginning of his career. The largest NFT marketplace OpenSea announced on 30th July 2022 that Dixon had joined its board of directors.
Chris Dixon, why Web3 is so important
Forbes named Dixon the No. 1 venture investor in 2022. He has backed projects such as Uniswap, Avalanche, and Dapper Labs, which launched CryptoKitties. Uniswap's CEO and founder Hayden Adams praised Dixon for his ability to bring the worlds of traditional finance and DeFi together, while Dapper Labs CEO Roham Gharegozlou credits Dixon with predicting the rise of NFTs, 'Chris saw this industry before it started'. In fact, Dixon's blog and Twitter profile have been a reference for in-depth coverage of Web3 topics since the dawn of the crypto world. Dixon's insights are both technical and theoretical, his contributions discussing the birth of ideas, the fundamental questions of Web3, and the social, economic and technological changes we are experiencing.  'Why Web3 matters' from 2021 is one of his most famous tweets that built the narrative of the internet phases, user-centricity and ownership. 
OpenSea, the NFT giant
To date, OpenSea is the largest and best known NFT marketplace, with over 2 million collections and billions of dollars in sales. It is also one of the first marketplaces on Ethereum, and indeed it was founded in 2017 just as CryptoKitties were exploding and the world was starting to hear about blockchain. OpenSea was the brainchild of Devin Finzer and Alex Atallah, who in 2017 began engaging with users and early adopters on Discord. In addition to investment funds like a16z, OpenSea is backed by funding angels like actor and producer Ashton Kutcher, Ben Silberman, CEO and Co-founder of Pinterest, and Justin Kan, Twitch co-founder. OpenSea features all kinds of NFT, ranging across art, virtual experiences, music and virtual property certificates. Creators and artists have the possibility to create NFTs for free on OpenSea without necessarily having to know the technical workings of the blockchain. OpenSea was granted a new funding round in January 2022 and reported to have reached a valuation of USD 13.3 billion.
Chris Dixon joins OpenSea!
Dixon officially joined OpenSea's board of directors at the end of July, taking over from Katie Haun, who left a16z to establish another fund, Hain Ventures. Dixon was welcomed by Devin Finzer, OpenSea's current CEO.  
Commenting Dixon's arrival on OpenSea Finzer wrote, 'Anyone who has spent time with Chris knows he is a principled, rigorous, and intellectually honest thinker, and he consistently pushes us to zoom out and make sure we're solving for the long term arc of the NFT space.'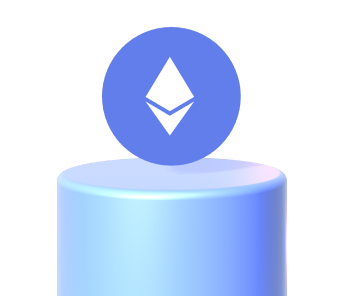 Download the Young Platform app