News
The top 10 Venture Capitals funding crypto projects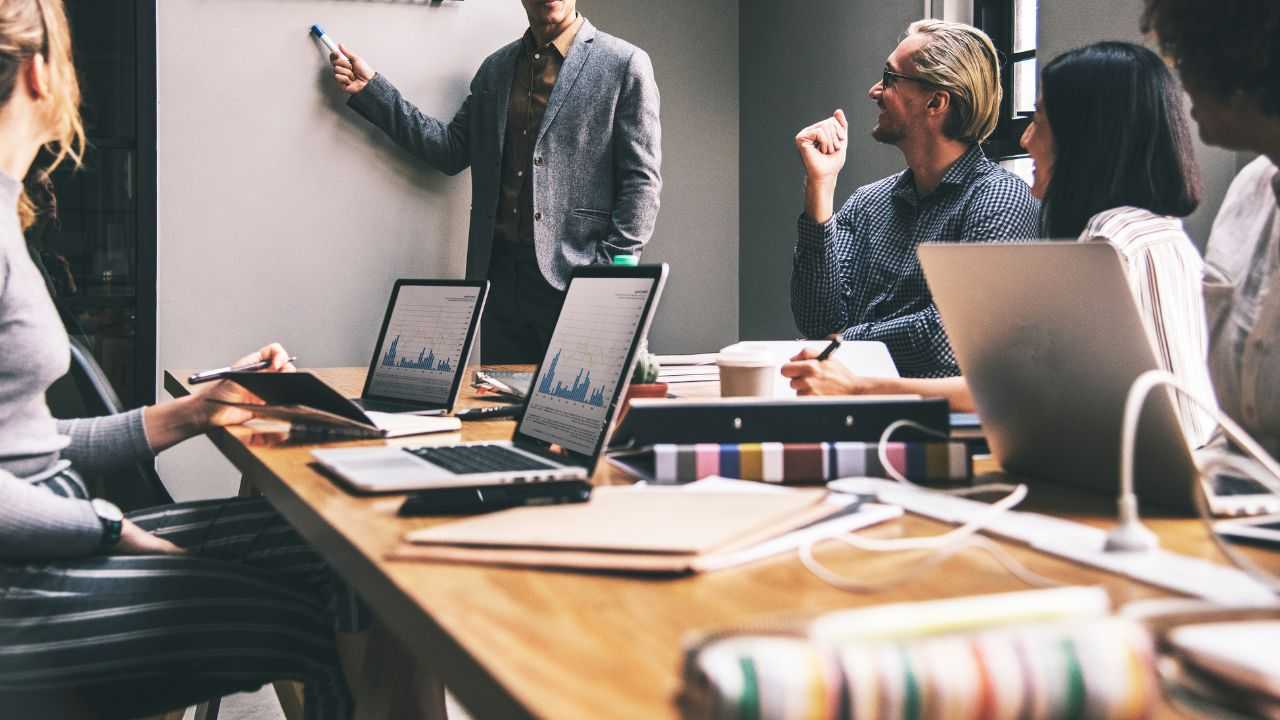 The crypto world's growth in recent years has been supported financially by venture capital funds. So, how do they work? Which are the main ones?
In 2021, the crypto sector raised huge funds from corporations and venture capital companies. Due to the loose monetary policy and the economic crisis caused by the pandemic, the shareholders' tendency has been towards high-risk but high-potential sectors such as crypto, the Metaverse and Web3. However, in 2022 investments dropped by 35 per cent compared to 2021, to around USD 415 billion in the last year, the recession has driven away investors more accustomed to risk, and this is likely to be the trend in 2023 as well. But what are venture capital funds in the crypto world and how do they work? 
Crypto Venture Capital: what it is and how it works
Venture capital funds are funds or companies dedicated to the high-risk financing of activities in innovative sectors with high development potential. The business ideas financially supported by them are generally in the early stages of development as in the case of start-ups, operate in technological fields and offer cutting-edge services, and are characterised by high financial and operational risk. Some Venture Capital companies or funds specialise in funding crypto projects.
How does a Crypto Venture Capital fund work? Be it a standard or a Crypto VC, it all starts with a group of investors deciding to fund the growth of a newly founded company with their own money, expecting it to multiply their profits soon. In terms of venture capitals, the extent of the risk is directly proportional to the profit if the business is successful.
Venture Capital Investment Stages
Venture capital funding can take place at different moments in a start-up or business development.
Pre-seed :The project is at a very early stage – often no more than an idea – and the initial financial backing comes from family and friends.
Seed round:The project is testing its feasibility. This stage includes a potential market and competition analysis, as well as the development of a product that can generate revenue.
Series A :The project has passed all initial checks, is growing and is supported by a strong community. Investments at this stage are beginning to become less risky for investors.
Series B :The project has a large user base and is expanding. The investment focus is no longer directly on services and products but instead on marketing, sales, human resources, business development and customer service – all areas that can enhance the project's growth. The business is normally in the scale-up phase at this point.
Series C: When a venture capital firm decides to invest at this stage, it means that the project is now commercially viable and is focused on expansion into new products or international markets.
The top 10 Crypto Venture Capitals
So, which are the 10 crypto Venture Capitals you should know?
1. a16z – Andreessen Horowitz
Founded in 2009 by Marc Andreessen and Ben Horowitz, Andreessen Horowitz, known as 'a16z', is a Californian venture capital firm with a special interest in crypto start-ups and the Web3. Currently, a16z has stakes in many of the leading cryptocurrency companies such as Compound, Phantom, Lido, MakerDAO, Yield Guild Games and many others.
2. Fenbushi Capital
The name 'Fenbushi' comes from the combination of the Chinese words: 'fen' meaning 'dust' and 'bushi' meaning 'warrior' and is intended to describe Venture Capital as an army of blockchain warriors. Fenbushi Capital was founded in 2015 by Bo Shen and Vitalik Buterin, the co-founder of Ethereum. Who as of 2018 no longer works full-time on the project but plays the role of advisor. Among the Chinese fund's investments are crypto companies from around the world, including blockchain firms Flow and Kusama, analytics and research firm Messari, and USDC stablecoin company Circle. 
3. Jump Crypto 
Jump Crypto is a section dedicated to the development of Web3 services and infrastructure of the Chicago-based Jump Trading Group. Some examples of the crypto companies in which Jump Crypto has invested are Acala, a parachain of Polkadot, Amp, Chiliz and Solana.
4. Framework Ventures
Framework Ventures claims to be "the reference system for the global transition to decentralised technologies"; it was founded in 2018 by Alex Kolicich and Jake Medwell and its goal is to foster and accelerate the development of Web3 projects. This crypto Venture Capital fund also invests in companies developing systems for artificial intelligence, and for the Internet of Things. Among the various crypto projects it has financed are Aave, Optimism and The Graph.   
5. Paradigm 
Among the top 10 Crypto Venture Capital funds is also Paradigm, an investment company that specialises in crypto and Web3. Paradigm supports 'disruptive' projects with funding from a minimum of USD 1 million to a maximum of USD 100 million. "Every now and then a new technology comes along that changes everything. The Internet has defined the last decades of innovation. We believe cryptocurrencies will define the next decades" – which is precisely why Paradigm has chosen to help blockchain projects reach their full potential. Cosmos, dYdX, Optimism are some of the projects that have been funded.
6. Multicoin Capital
Multicoin Capital has been active since 2017 and considers itself a pioneer of token-based economic models. The fund was created with the aim of devoting itself entirely to the crypto world. As well as owning a wallet composed of different cryptocurrencies, it is involved in funding blockchain-based projects from the seed stage, with a focus on the more technical aspects of the sector. Multicoin has funded Audius, Solana and The Graph.
7. Pantera
Pantera is an American Venture Capital fund that has been funding blockchain companies since 2013. It is one of the longest-running funds in the industry, when it was launched Bitcoin was only worth $65! Pantera has invested in 1inch, Ankr and Ripple.
8. Draper Associates
Draper Associates is a historical Venture Capital firm that has been operating since 1985. The fund focuses mainly on companies in the early stages of their development. After having contributed to the success of companies such as SpaceX, Draper Associates has also opened up to funding crypto companies.
9. Polychain
Based in San Francisco, Polychain is one of the leading Crypto Venture Capital funds. The Polychain team values 'long-term vision, combative intelligence, a data-driven and open-minded mentality and humility'. Polychain has funded Ava Labs, Celo and NuCypher.
 10. Animoca Brands
Animoca Brands is the leading VC fund in the field of the Metaverse and digital entertainment. It has funded the Web3 projects Axie Infinity, Splinterlands and The Sandbox.
All in all, crypto VC funds work like traditional VCs. The crypto sector, however, brings its own peculiarities – being a young market, processes and funding are often flexible. Most crypto projects are funded in the pre-seed and seed stages via ICOs and IPOs, Crypto Venture Capitals generally come in at the A and B stages. This is the case for Dune Analytics or Palm NFT Studio.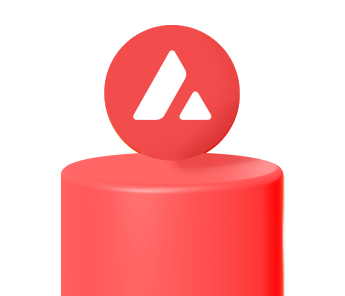 Download the Young Platform app