News
What is the Roblox metaverse and how does it work?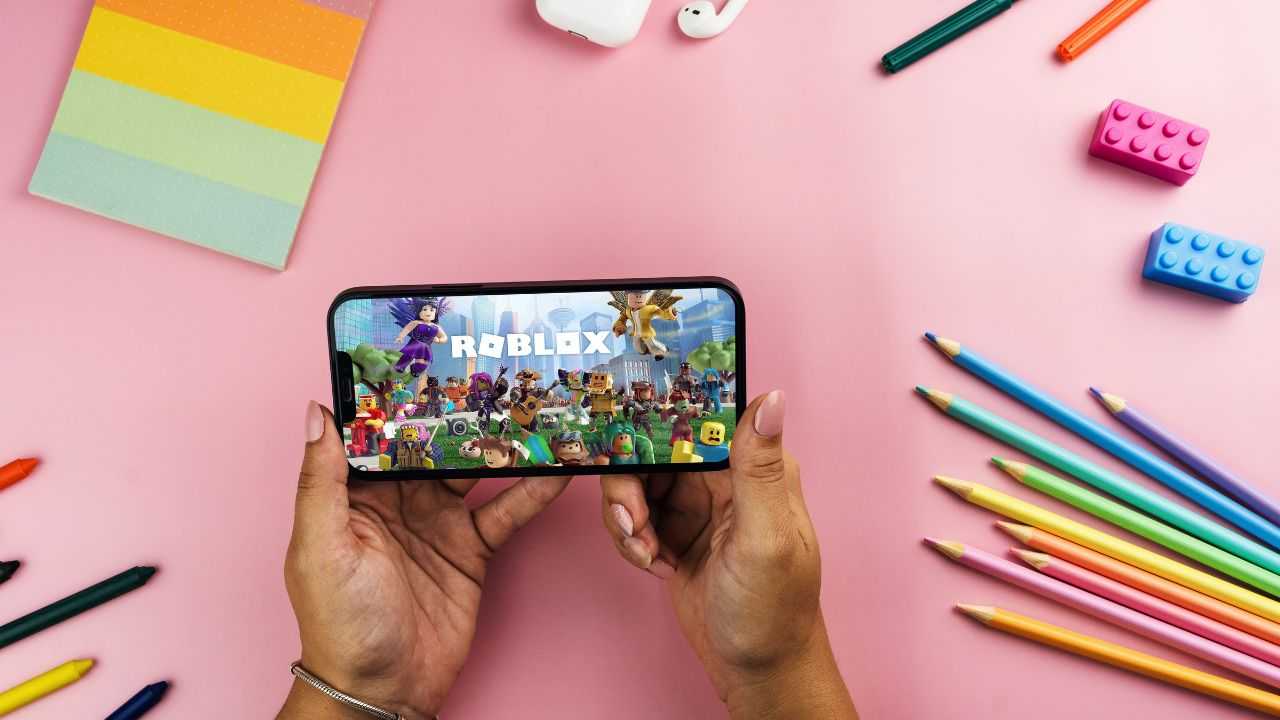 What is the Roblox metaverse and how does it work? Discover its history and some of the initiatives of the brands that populate it!
For some time now, there has been a name attracting attention in the world of the metaverse thanks to collaborations with international brands and artists. We are of course talking about Roblox. But what is it? A metaverse in its own right, but centralised unlike The Sandbox or Decentraland. Of course, a metaverse is never just one thing, but a collection of different online experiences connected to each other. This is why Roblox goes beyond being a platform of over 20 million free video games. In fact, on Roblox users have a lot of expressive space and can create personalised experiences. But let's see what Roblox is and how it works.
The birth of Roblox and the link with the world of video games
Roblox is the brainchild of a simple but ambitious idea from two young men from California, David Baszucki and Eric Cassel. The two computer science enthusiasts initially created a small company called Knowledge Revolution. Knowledge Revolution's embryonic product was called Interactive Physics, a platform that used two-dimensional models to study virtual physics. In 2004, after the sale of Knowledge Revolution to MSC Software Corporation for 20 million dollars, Roblox was founded. The Roblox project became possible thanks to the hiring of several members of the MSC Software Corporation.
Over time, the company expanded and evolved to become an institution in the gaming world, especially for young boys. During the early 2020s, the platform achieved an incredible popularity that allowed it to go public. To date, its market cap stands at around $45 million. The Roblox metaverse is different for instance from the metaverses of The Sandbox or Decentraland. In fact, Roblox is a metaverse that is completely centralised and managed by a company, similar to a classic video game. Roblox also does not use blockchain technology and therefore does not guarantee digital ownership of virtual worlds and objects via NFTs or tokens. Although Roblox is not related to the Web3 universe, it is nevertheless one of the entities that is contributing to the development and spread of the metaverse in popular culture.
How does Roblox work? Create your own virtual world!
On Roblox you really can play anything! Among the 20 million games available to users there really is something for everyone. You can become a professional puppy breeder by playing the popular game Adopt Me! You can fight against your friends in a DragonBall-inspired fighting game called DBZ Final Stand and you can sculpt your avatar's physique in the gyms of the virtual world of Training Simulator.
As mentioned above, Roblox is not only a platform on which you can play different video games for free, but also an ecosystem that allows users to create 3D worlds and video games. Thanks to Roblox Studio, a programme that uses the company's proprietary graphics engine and the Lua Script programming language, users can express their creativity and share their creations with other users in the metaverse.
But how does Roblox work? Using the Roblox platform and the games that are present on the ecosystem is totally free. The only thing paid for within Roblox are the skins and the infinite number of virtual objects with which you can customise avatars and environments. These 'digital goods' can be created and sold by anyone, the exchange being done through the game's currency called Robux. The game's currency works like the more classic coins of traditional video games, so it has no real value outside the game and can be purchased from the store through fiat currency payments.
Some famous brands that have chosen Roblox
Attentive brands that tend to ride new trends are becoming more and more inclined to use new technologies, such as the metaverse in order to promote their products to new generations. Gucci, Nike and MTV know what Roblox is and how it works! Gucci made its entry into the world of Roblox in October 2021 with its own dedicated world called Gucci Town. It is a lush and colourful mansion that offers to visitors the opportunity to earn GG gems, to create collectible clothes and accessories and to purchase limited edition virtual items. A virtual Gucci bag was sold at a price of more than $4,000 in the Roblox metaverse.
The MTV brand has also made an appearance on Roblox. The TV channel, which was a recent star in our Young Monday series, recently showcased the 'Best Metaverse Performance' award in the 'Video Music Awards 2022' (VMA). The VMAs were also broadcast on Monday the 29th of August 2022 in Roblox's MTV world 'The VMA Experience'. Are there more examples of brands that have chosen the Roblox metaverse? Nike too, with the virtual city Nikeland! Nike's objective for this virtual city is to test new prototypes of shoes and clothing, to capture the tastes and preferences of young users in order to develop more and more popular products. Kellog's, Tommy Hilfiger, Givenchy and many other iconic brands have also found a home on Roblox!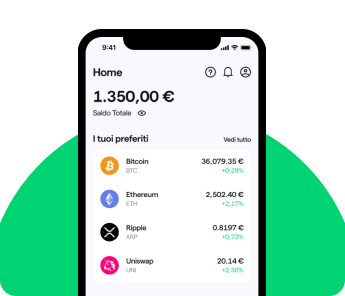 Download the Young Platform app