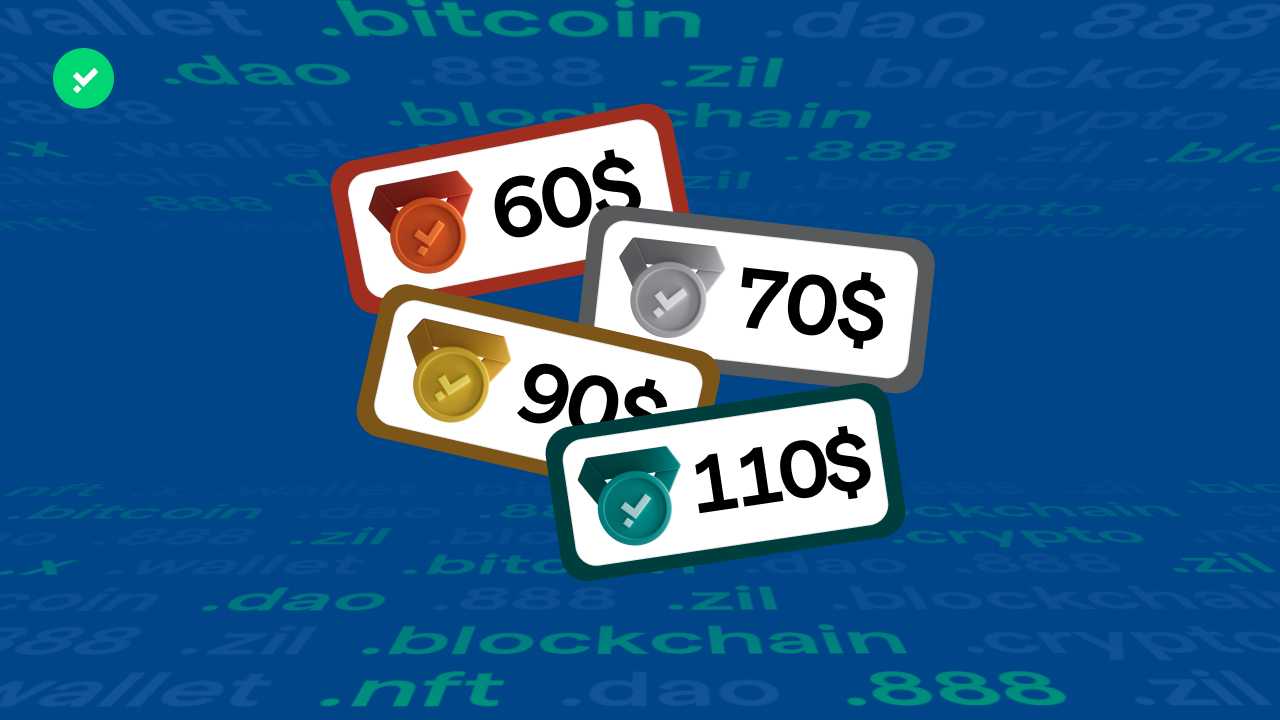 Today, if you are signed up to a Club, you will receive a voucher to redeem a credit on Unstoppable Domains. Go Web3!
Today, the 31st of October, starting at 17:30 (UTC), the distribution of Unstoppable Domains vouchers via email will begin to those who are already signed up to the Clubs.
Please note: vouchers will take between 48 and 72 hours to be sent to both subscribed and new subscribers.
If you are not yet in any Clubs, you have until 11.30 a.m. (UTC) on 28th of November to sign up and automatically receive your voucher within 48 hours. Find out more about the Clubs.
Below are the voucher amounts according to your Club level:
Bronze: $60
Silver: $70
Gold: $90
Platinum: $110
If you're in a Club but can't find the voucher email, check your spam folders and see if Young Platform addresses are blocked from your inbox: noreply@youngplatform.com and jacqueline@youngplatform.com
Don't know what we are talking about? We announced this new advantage for clubs in this article.
What should I do now that I have a voucher?
The first thing to do is to create an Unstoppable account and redeem the voucher for credit.
It is important to do this now because all vouchers expire on the 29th of November.
After redeeming the voucher, the credit must also be used as soon as possible.
The credit will expire 90 days after you redeem it.
To purchase a Web3 Domain using the credit applied to the account, follow this guide.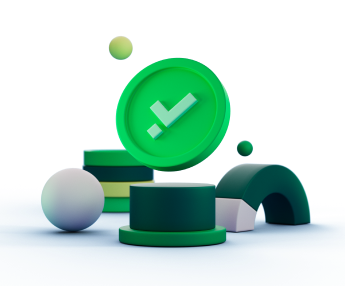 Download the Young Platform app