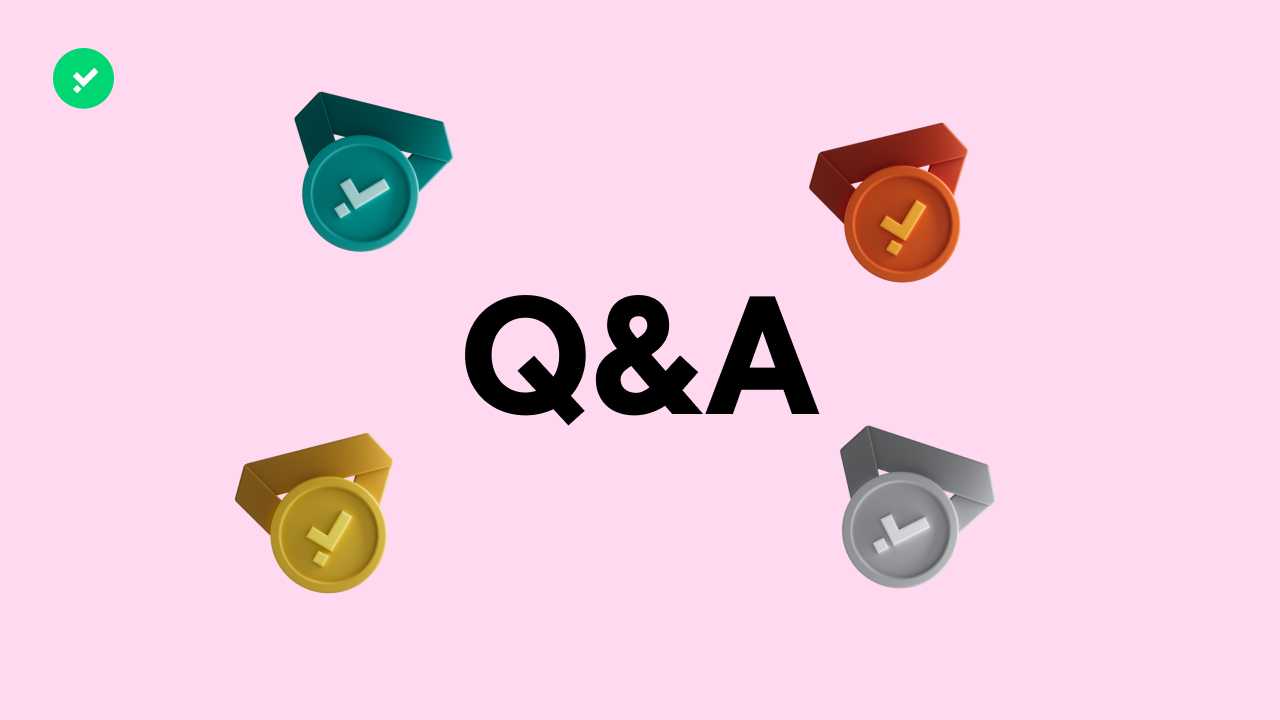 Here are the Young Platform Clubs: packages of exclusive benefits and opportunities. Got doubts? Here is the FAQ!
Along with its market listing, the YNG token is introducing another new feature at Young Platform: the Clubs. They can be accessed by blocking a certain amount of tokens, and membership entitles you to discounts and promotions. What are Clubs? How many YNG do I need to block? How can I join? These and other questions are answered in this article. Welcome to the Young Platform Clubs FAQ!
Find out about:
What are the clubs?
What are the main benefits?
How does signing up for the Clubs work?
The benefits
What are the Clubs?
Clubs are the evolution of the proportional discount plans given by holding YNG.
They are packages of advantages that are accessible by blocking YNG. The more YNG you block, the greater the advantages and the higher the Club level you'll get. Discover all levels on the Clubs page.
What are the main advantages of the Clubs?
Currently, there are four benefits available for all levels:
Discounts on buying and selling fees
Increased rewards in Airdrop events (cf. Sandbox)
The higher level clubs then have more benefits in proportion to the number of YNGs requested, such as the monthly market report.
New benefits are periodically developed and temporary benefits may also be activated.
If I already have a discount on fees, what discount will I get by joining a Club?
If you already have an active fee discount and you join a Club, you will only benefit from the higher discount of the two.
If I have enough YNG to upgrade my Club level, but my membership is not yet expired, how do I do that?
If you have enough YNG to advance to the next club, you can do so even if your 90 days of membership are not yet up. You only need to block the missing YNG to move up a level. For example, if you want to upgrade from Silver to Gold, you only need to have 5000 YNG to block in your membership, as you already have the other 5000.
To make this upgrade, click on the sign up button for the next club. From the moment you confirm it, your new Club membership will last at least 90 days.
On the other hand, it is not possible to unlock YNG before the end of a membership to downgrade to a lower club.
Do the fee discounts given by the Clubs also apply to Young Platform Pro?
Yes
Sign-up process
When does club membership expire?
You can join a Club at any time. Membership lasts for a minimum of 90 days, after which you can cancel it if you do not want to remain in the Club automatically.
What's the minimum amount required to access a Club?
You need to block at least 1500 YNG to access the Bronze Club. These YNGs are not spent, but simply blocked until unsubscription.
What does 'locking YNG' mean?
It means that in order to sign up and remain a member, you have to 'freeze' a certain amount of YNG, i.e. keep it blocked without being able to sell or transfer it. This means that the moment you decide to unsubscribe, you can unlock YNG and use them as you wish. This is why you don't actually spend money.
Can I use blocked YNG tokens to join a Club?
No, only free YNG tokens that are useable within the Step Wallet can be used for Club membership.
How do I sign-up to a Club?
In the top bar of the Young Platform app, you will see the 'Clubs' section. Click and choose the Club of your choice. Then to join, simply block the required number of YNG tokens. Membership lasts a minimum of 90 days.
Are Clubs also available on the Pro version?
No, the feature will only be available on the basic app.
How can I renew my membership?
After 90 days of mandatory membership, if you do not deactivate your membership manually, your membership will automatically be renewed.
Cancelling my membership
How can I cancel my Club membership?
You can only cancel your membership after 90 days. In the Club section of the Young Platform app, you will see the option to cancel your membership in a few simple steps.
What happens after I cancel my Club membership?
Your blocked YNG will automatically be transferred to your Spot wallet.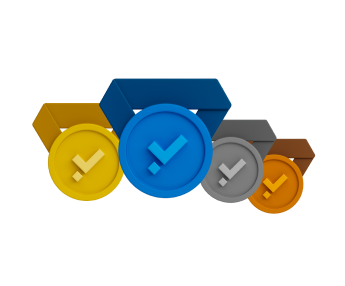 Download the Young Platform app